.
We Can Help
Design Services
.
We Can Help
Design Services
Great design elevates your brand and amplifies sales. We offer unique design experiences, from ready-to-install free and premium themes to fully customized storefronts.
Have a question? We're here to help.
Call 1-877-591-7005
Theme Services
Start with a theme and we'll customize
it to be uniquely yours.
Start with a theme
Custom Design
Get a completely custom design for
your growing ecommerce business.
Get a Custom Design
You're in Good Company
Beautiful Themes
Our responsive themes are not only designed by
experts, they're also easy to customize, so you can build your store better.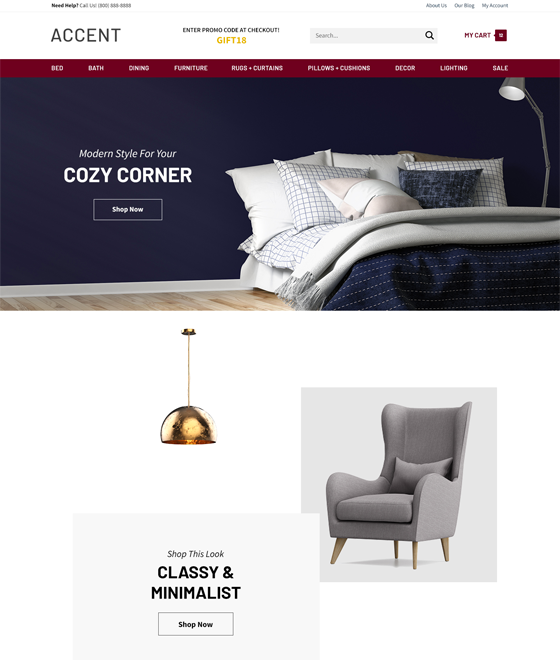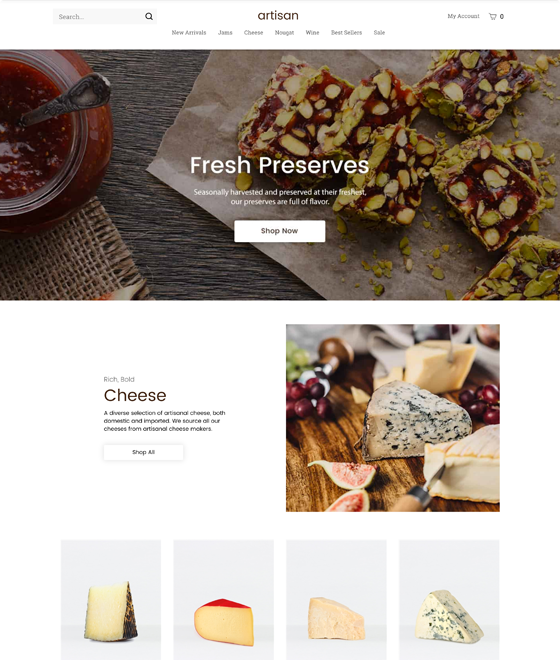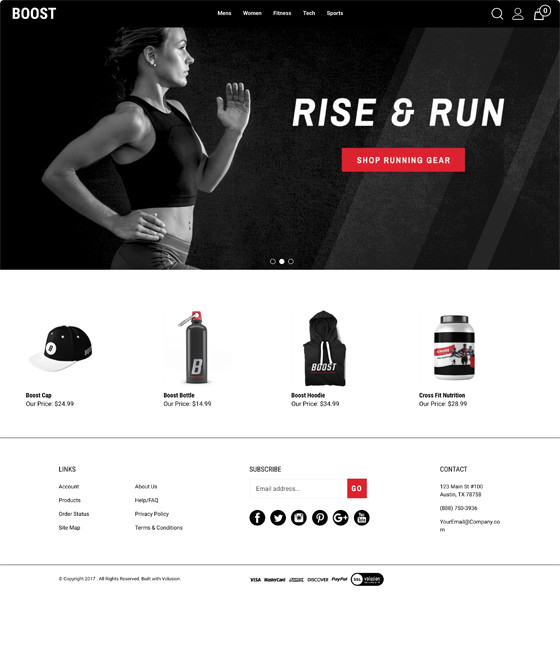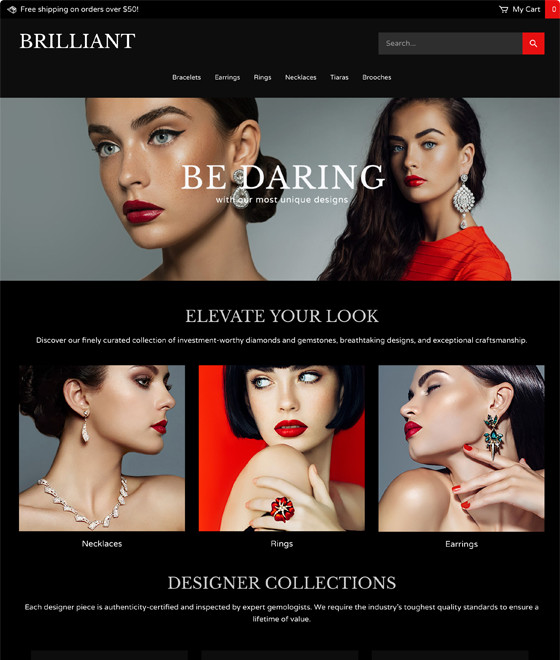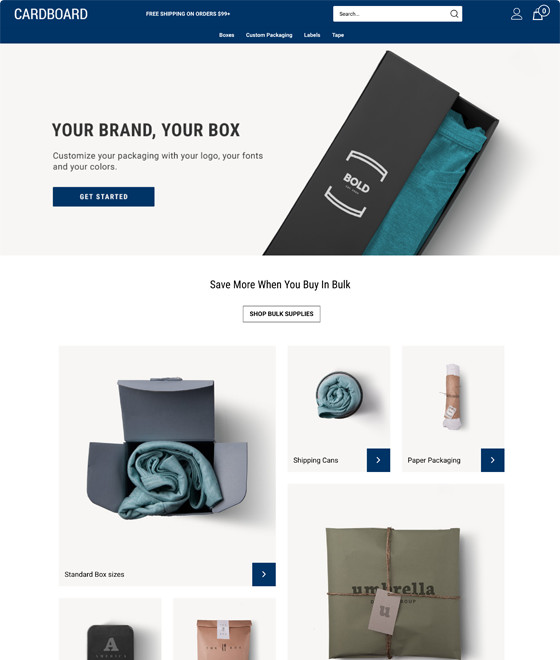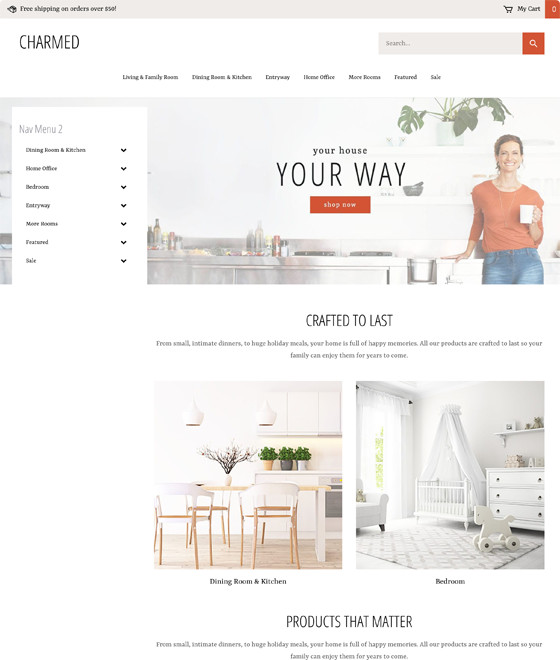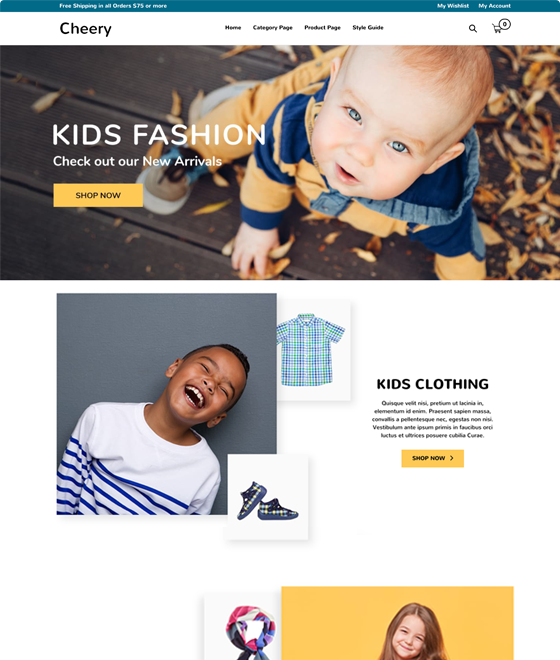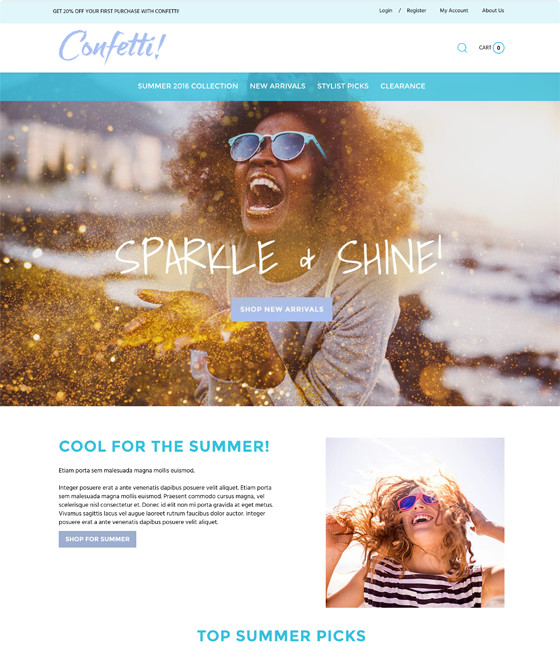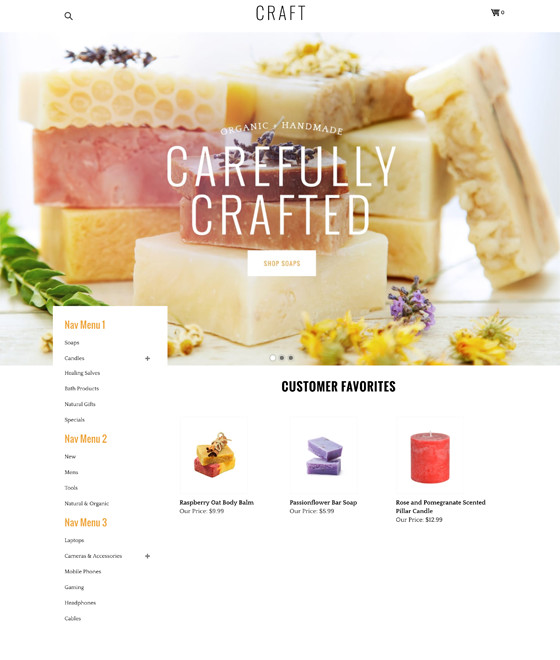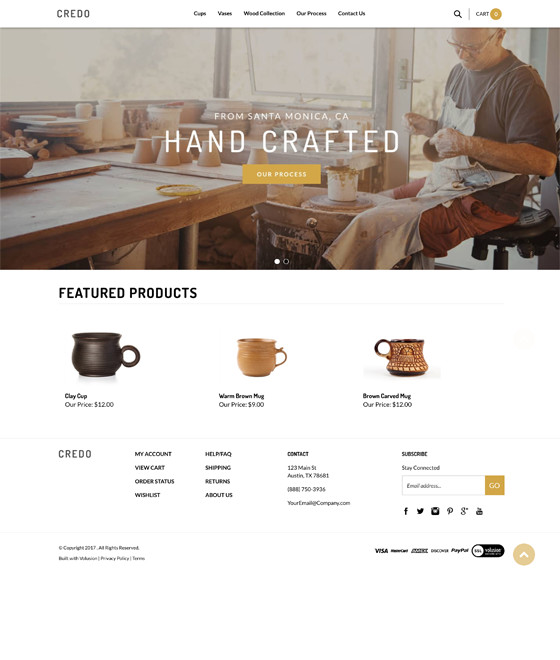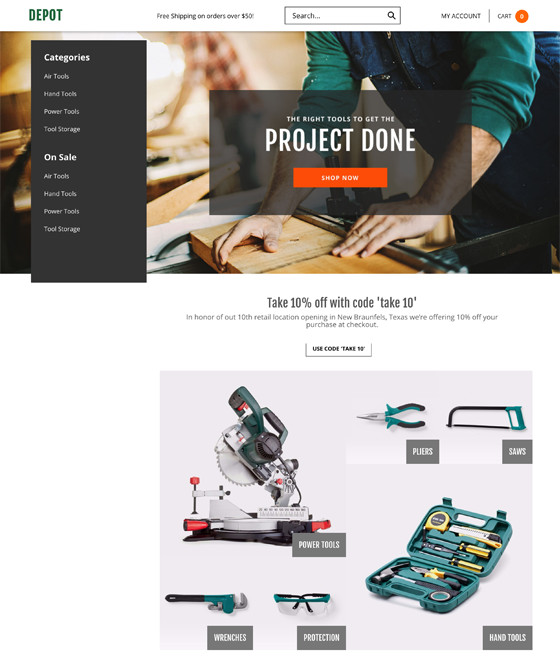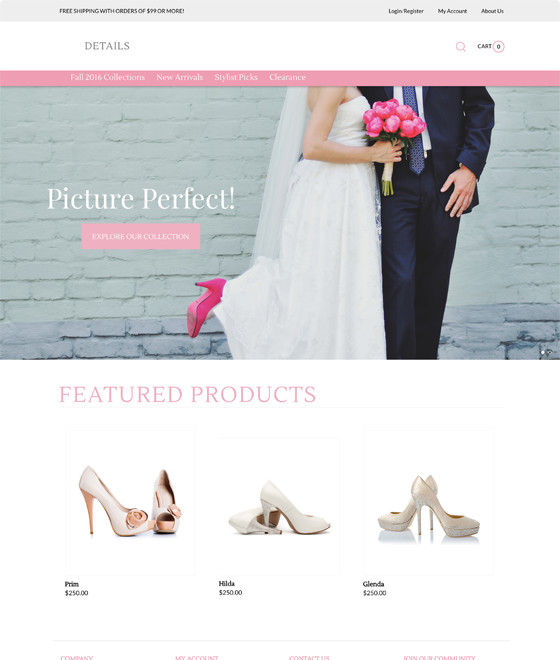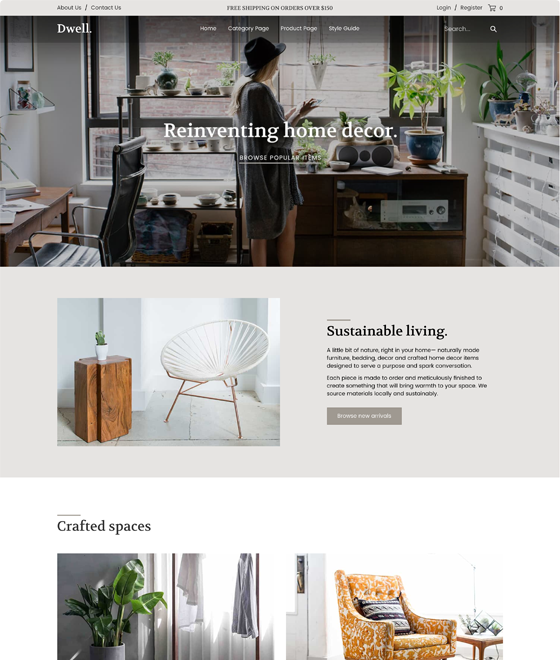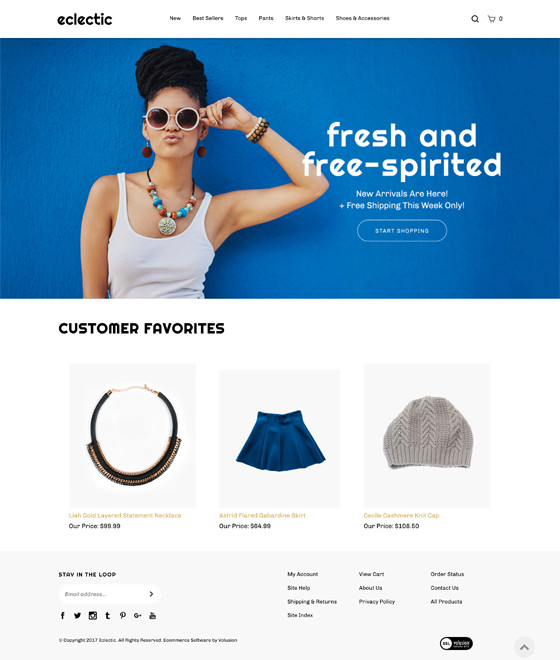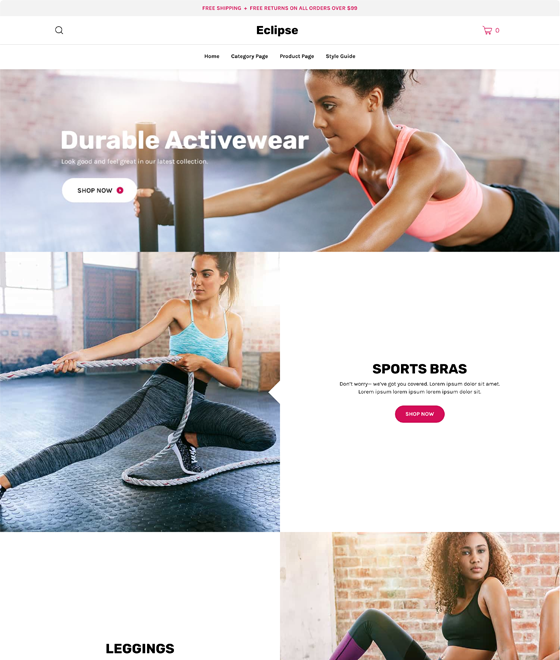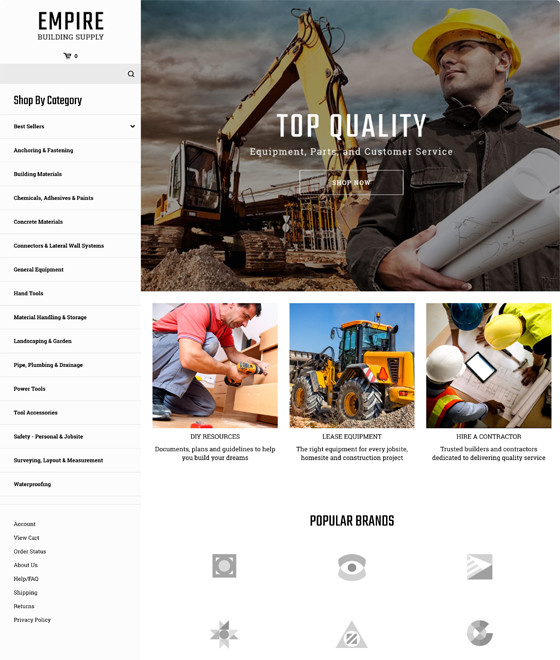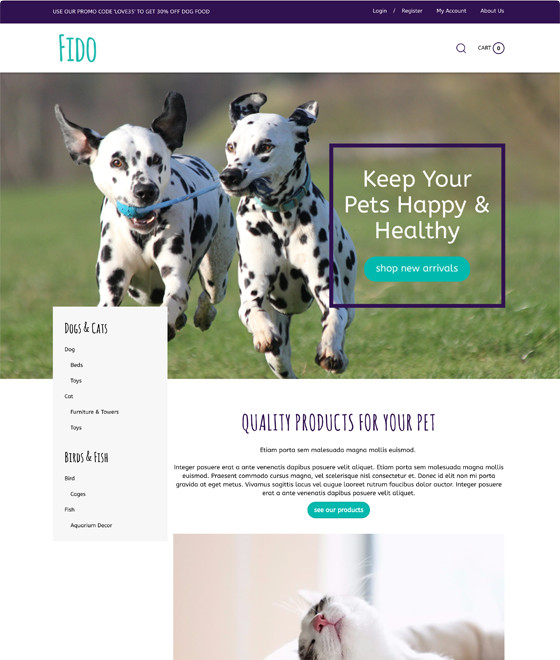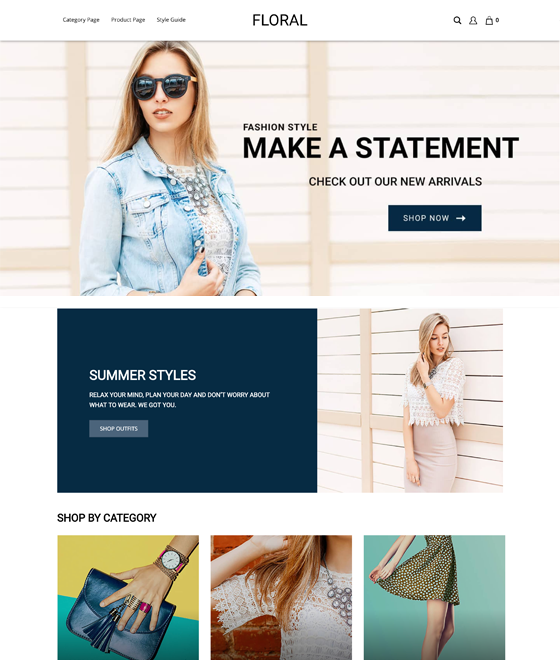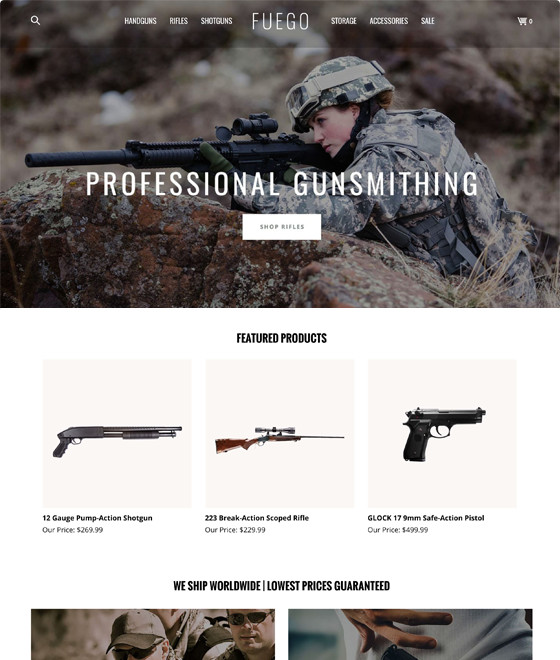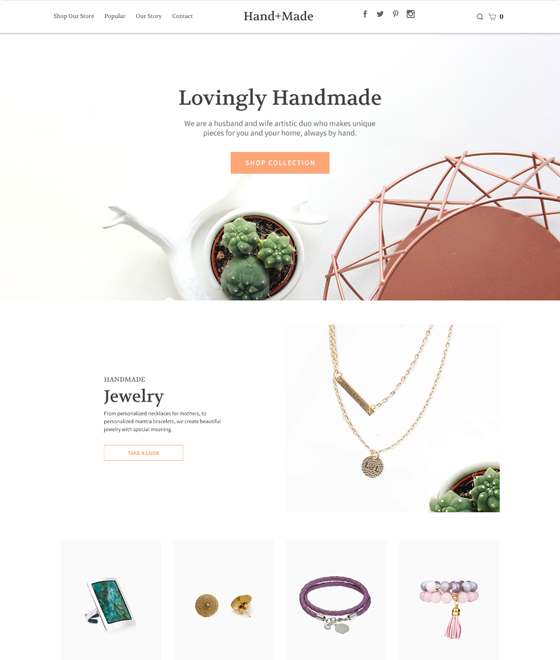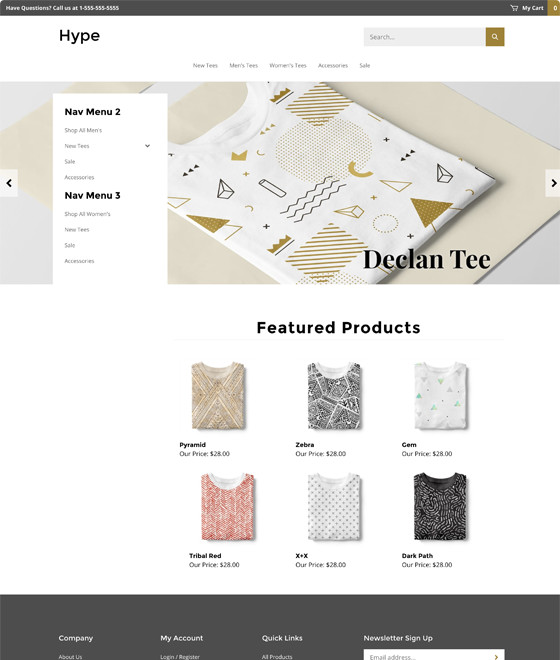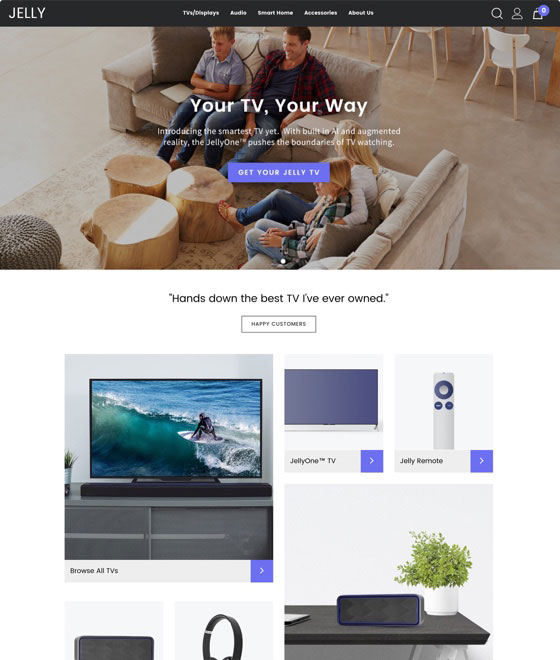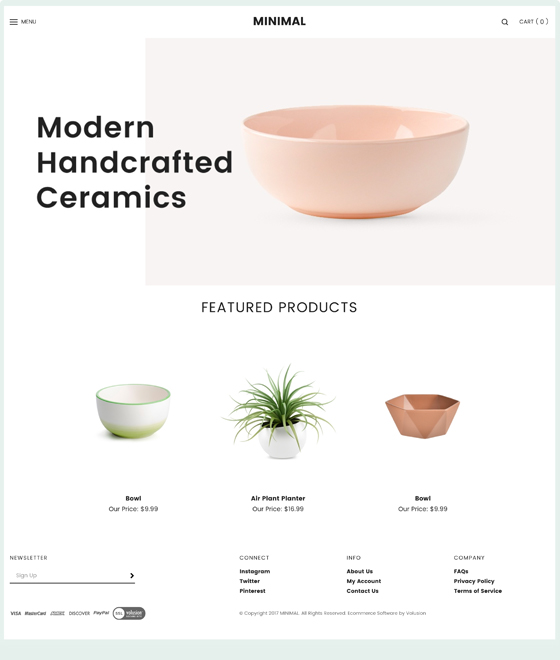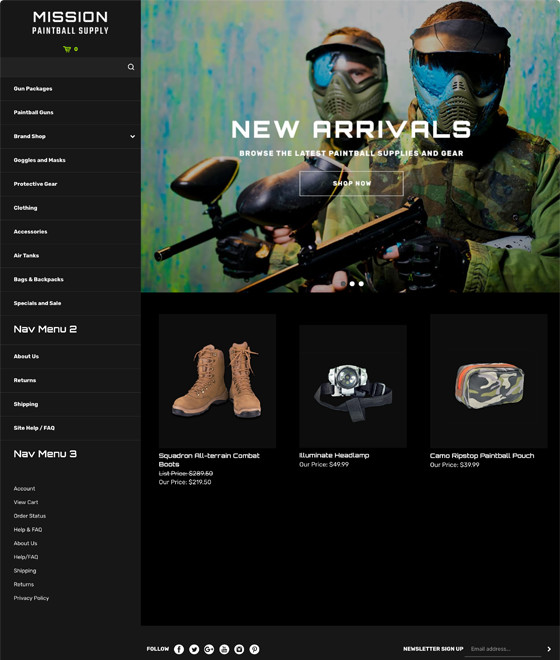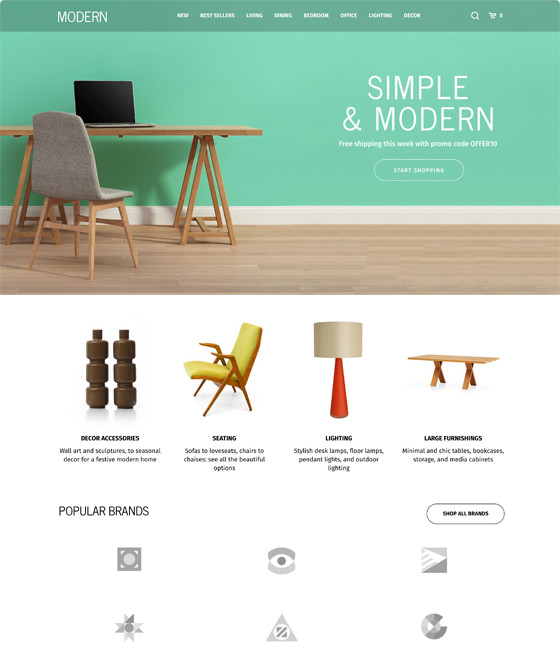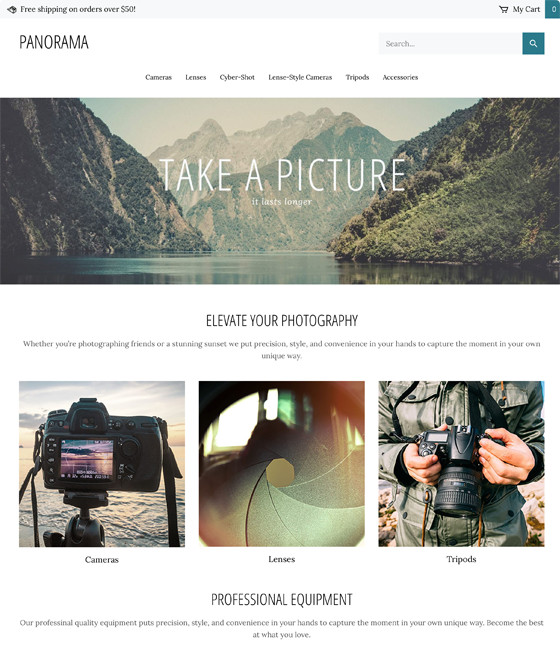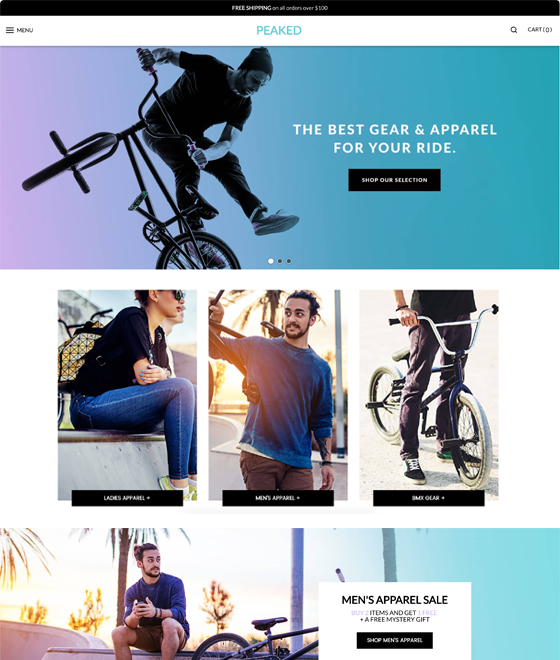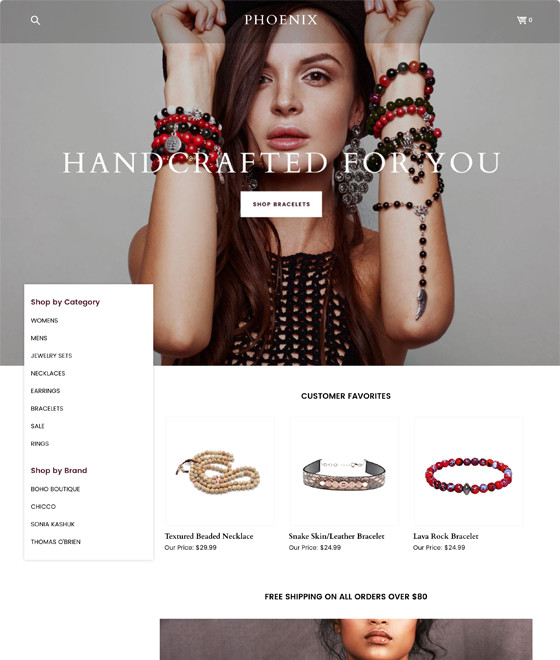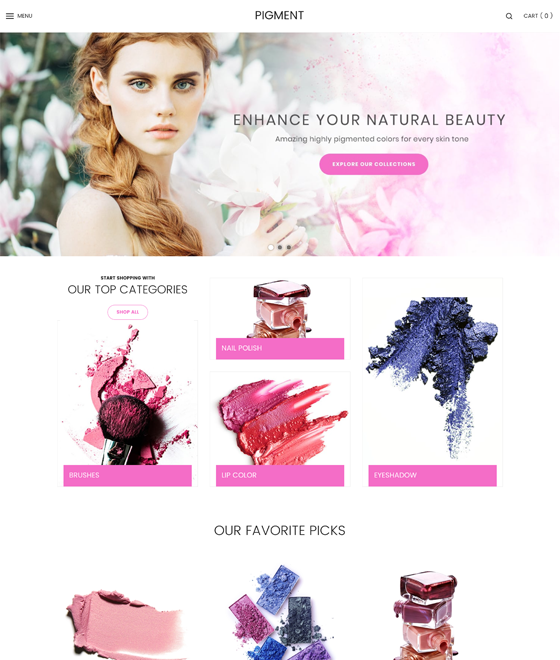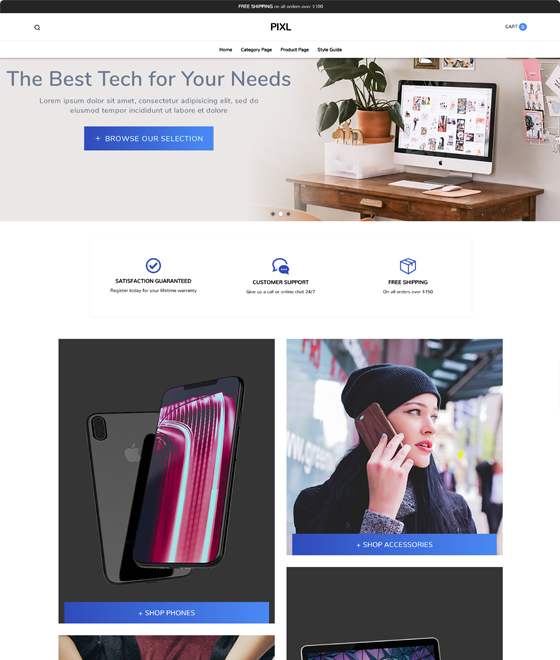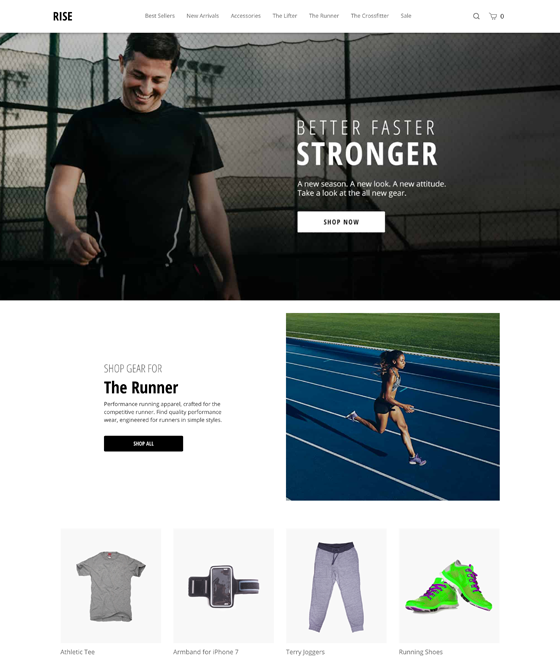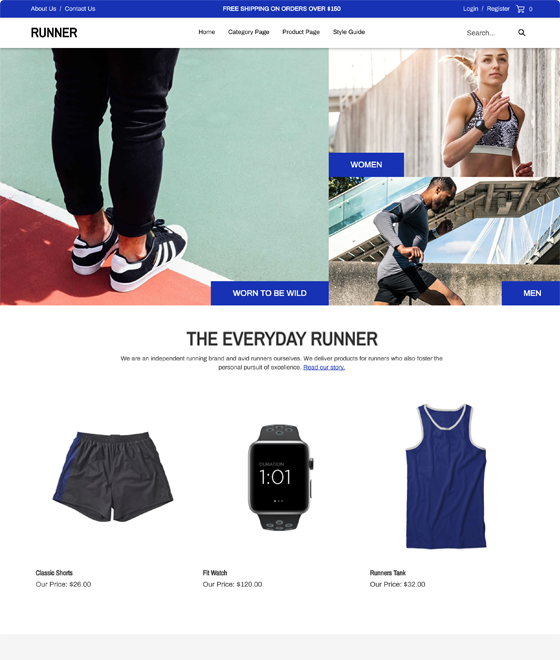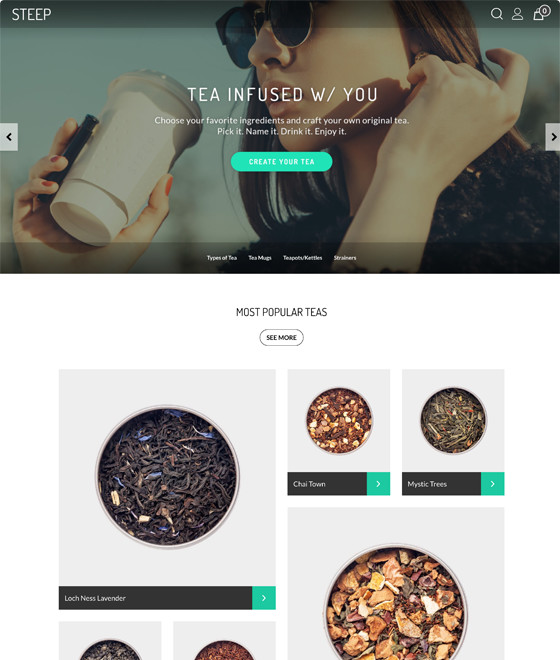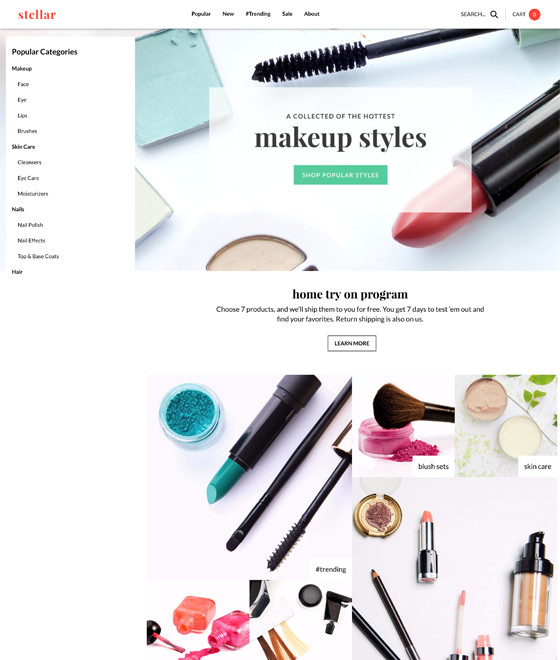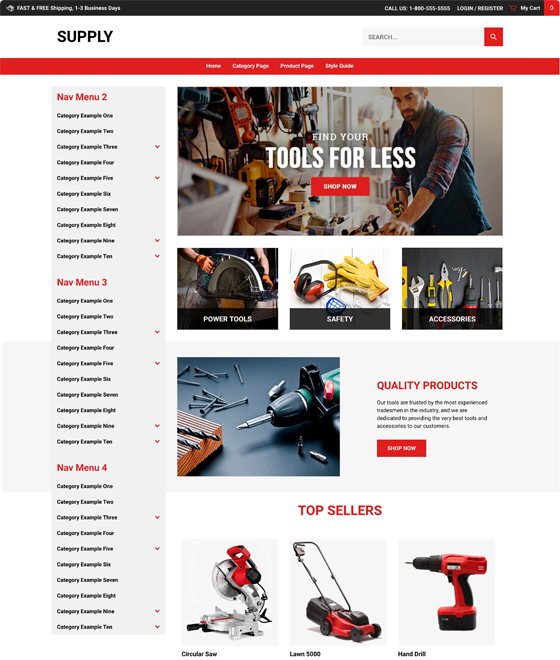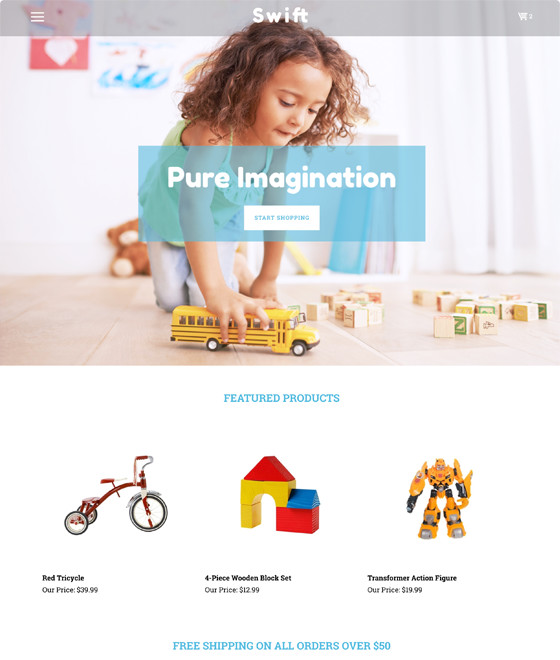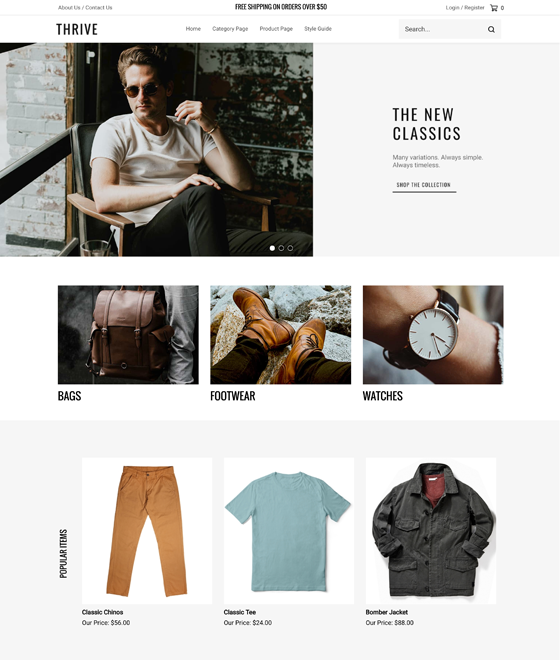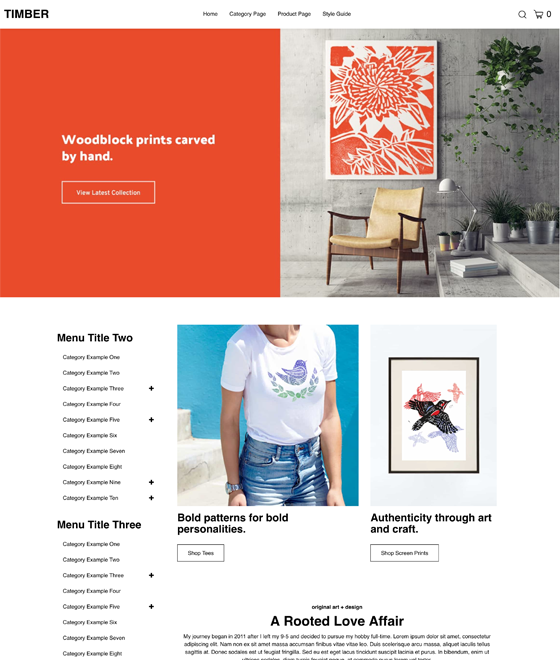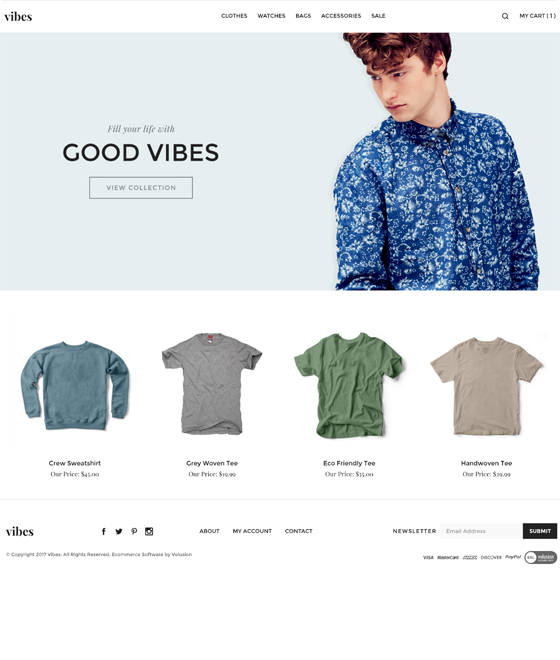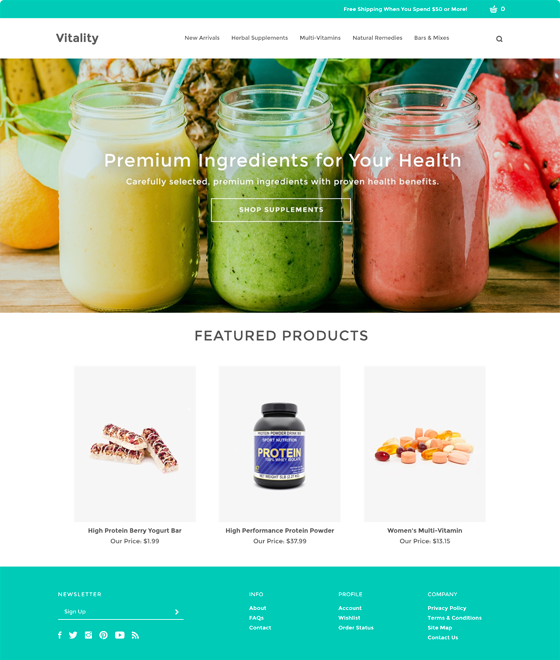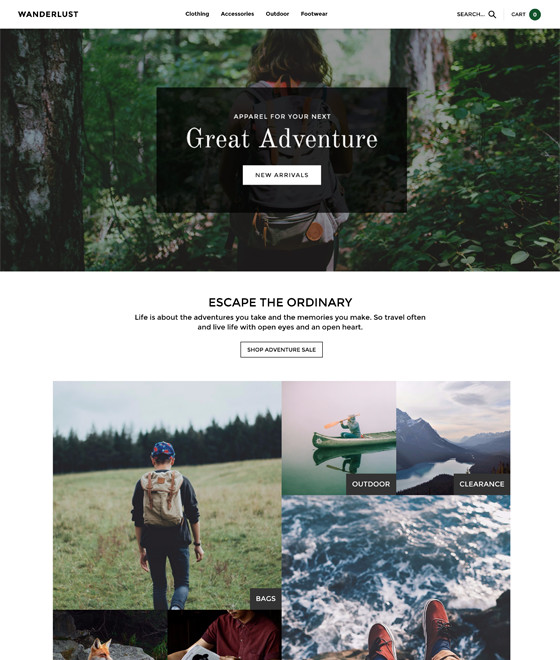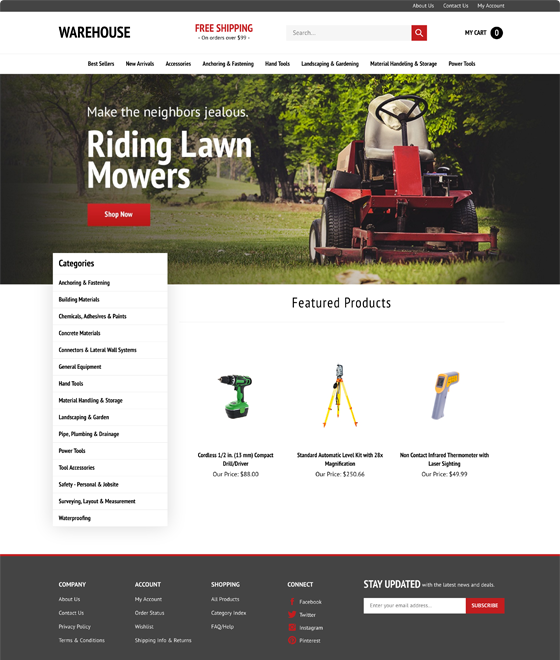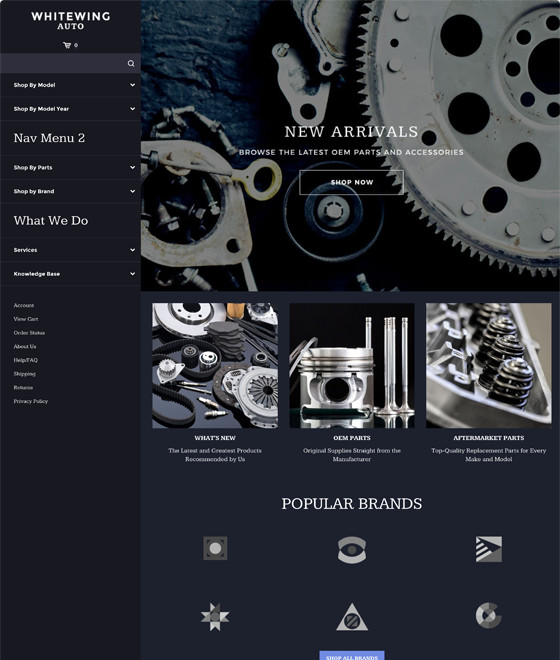 +317%
Conversion Rate Increase
"We worked with Studio to redesign CapitalTeas and we couldn't be happier with our decision! The design team was very easy to communicate with and had a high level of attention to detail from start to finish."
Adam
CapitalTeas.com
Custom Website Design
"We are in love!!! We just love everything. We are thrilled that you totally understood our comments and brought them to life!!"
TheCrazyDazy.com
Why Studio Design Services?
Professional, Experienced Designers
Specialized Ecommerce Experts
Extensive Platform Knowledge
79%
Increase in total revenue
"This is AWESOME! Kelly did a fantastic job with the site changes and all the graphics especially."
Josh Coenen
GameBibs.com
Custom Website Design
79%
Increase in total revenue
Explore Featured Case Studies
Our Featured Designers
Wes
5.5 years with Volusion
8 years design experience
Wes has designed for ecommerce for the better part of a decade. He's a digital designer by trade but also has a passion for usability and conversion optimization. Wes creates websites that are modern, clean and have high conversions.
Jessica
4 years with Volusion
7 years design experience
Jessica treats each project she works on as though it were her own. With a strong graphic design background and a special interest in branding, she is passionate about elevating brands through modern web trends and best ecommerce practices.
Calandra
3 years with Volusion
5 years design experience
Calandra has a true passion for design and utilizes her background in advertising and marketing to create the best online brand for her clients. She aims to create websites that are modern and unique that leave a lasting impression.
.
We Can Help You Create the
Perfect Design for Your Business
Join more than 15,000 entrepreneurs who have had their sites and brands
successfully designed by Volusion experts.
Give us a call! 1-877-591-7005