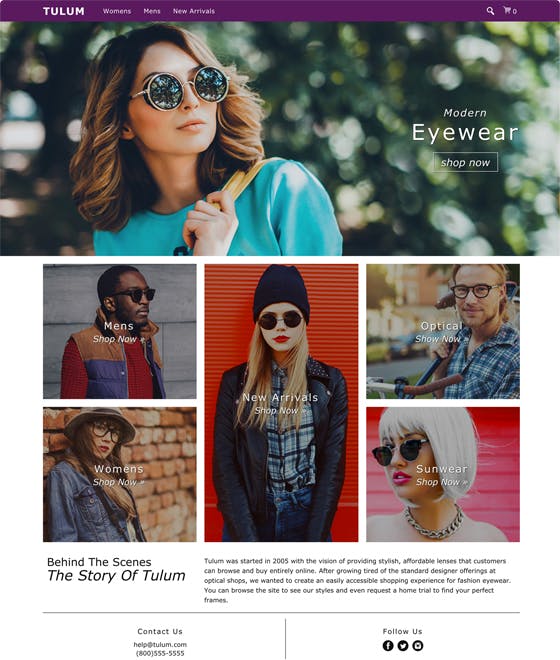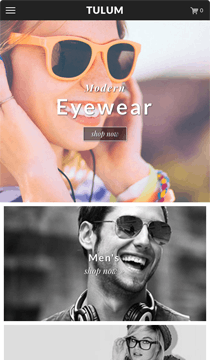 Tulum
Free
Tap into your creative side with Tulum, a dreamy template that's sure to inspire. With its custom color switcher, you can truly make this look your own.
We Can Help!
Want some additional assistance getting your new theme just right? Talk to one of our consultants about working directly with a designer or implementation specialist.
We have a number of theme services that will make this process fast and easy – not to mention beautiful.
Talk to an expert or Call 1-888-750-3996 or Call
1-888-750-3996