Founder Stories
Meet the Amazing People
That Are Using Volusionexpand_more
We're inspired by more than 180,000 entrepreneurs around the world who have built businesses around their passions.
Here are some of their stories.
Find Inspiration
Customer Sites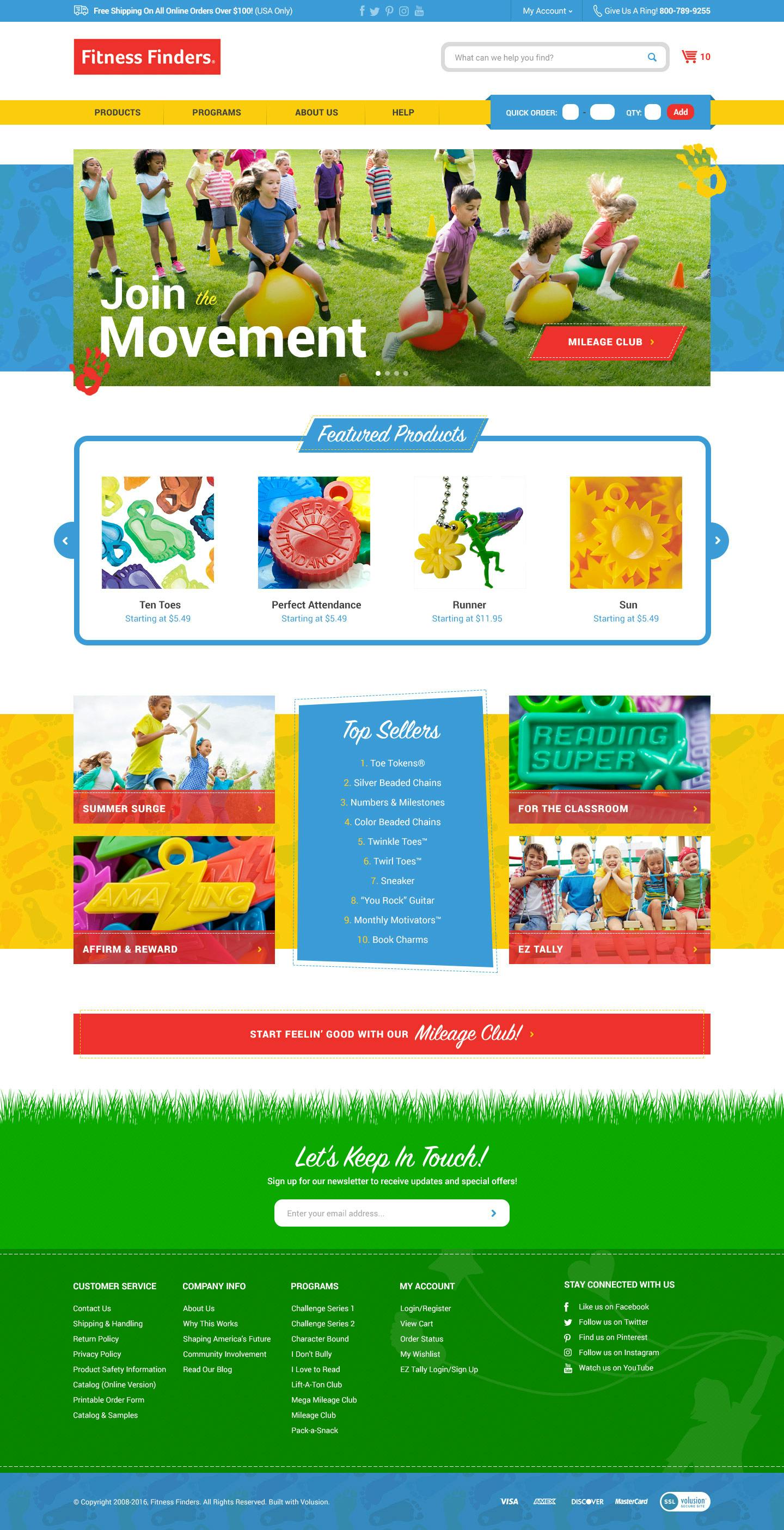 Fitness Finders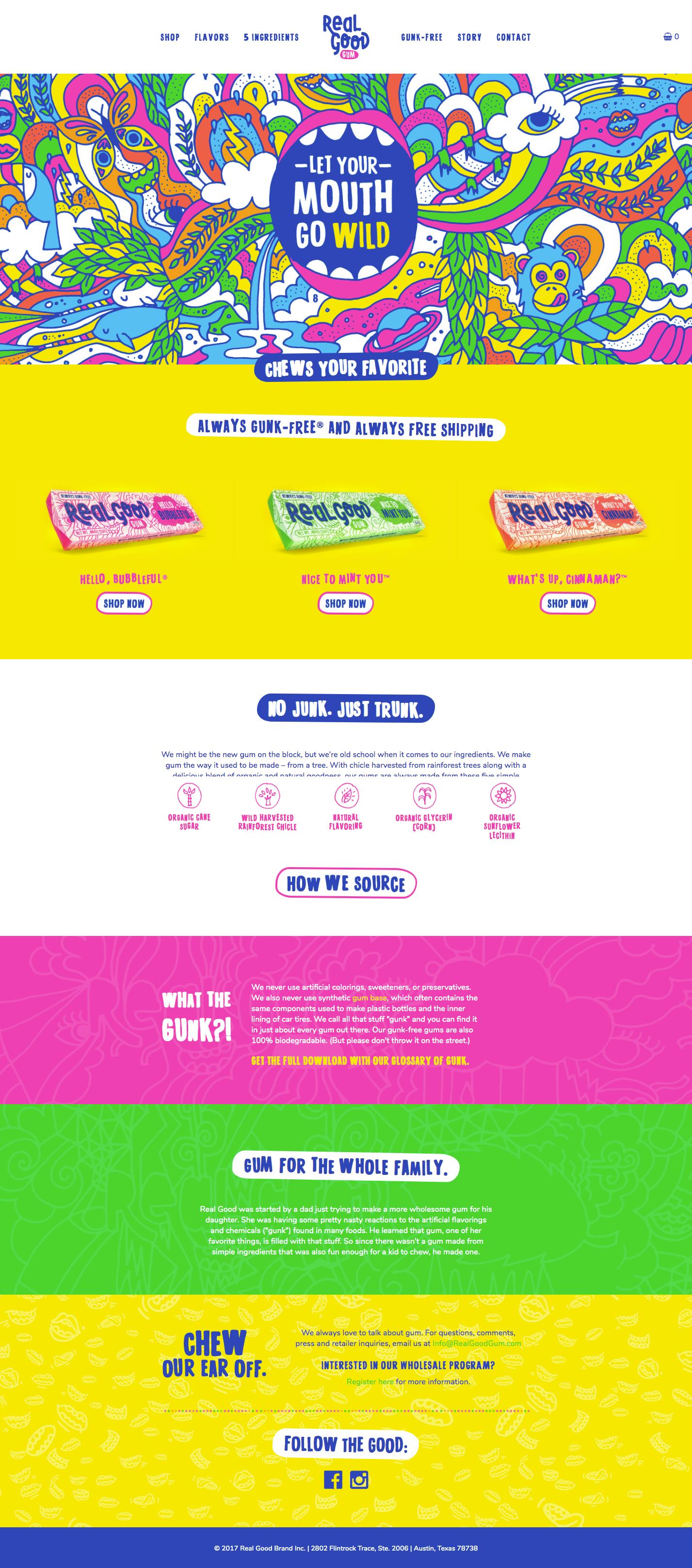 Real Good Gum

Rock N Threads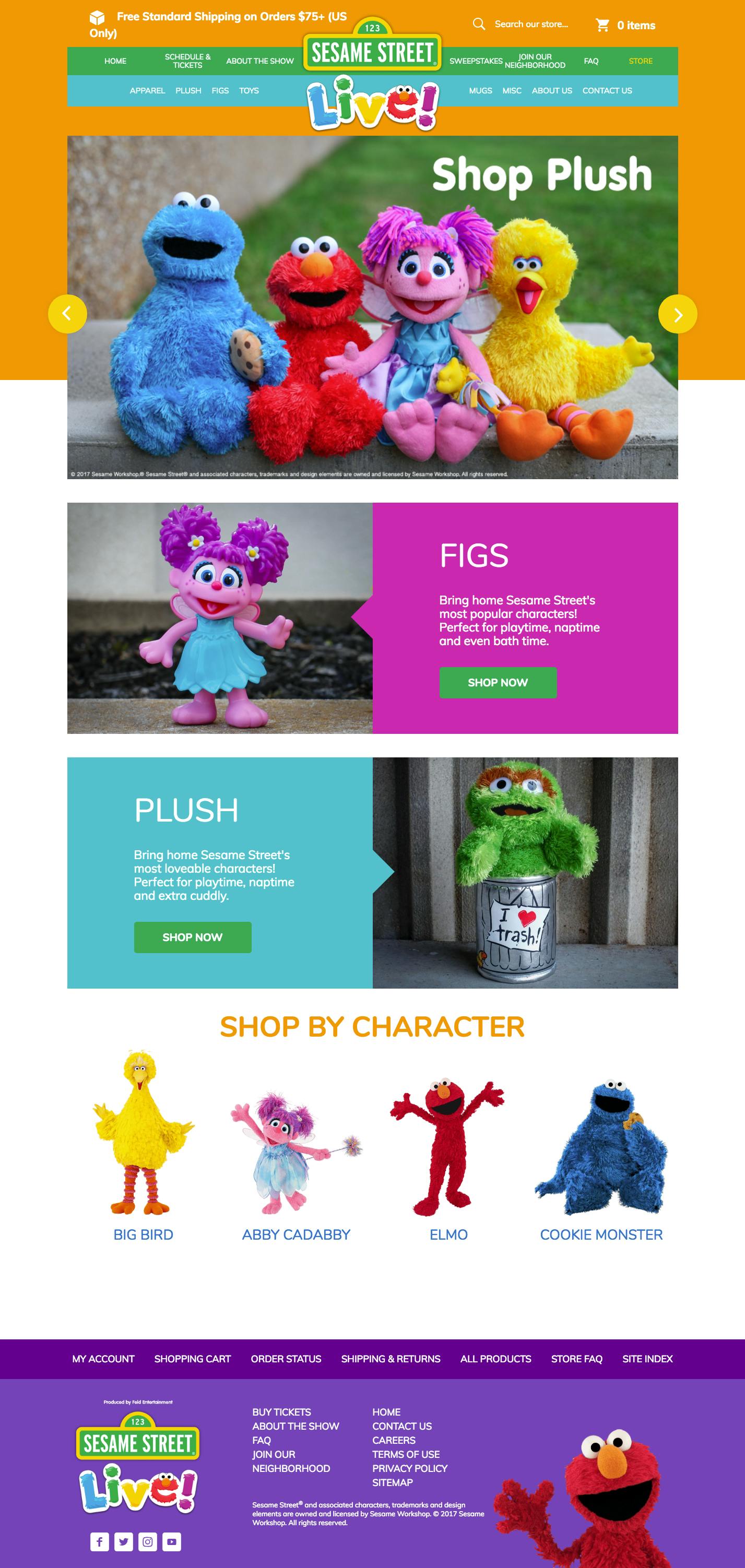 Sesame Street Live

Jon Hart Design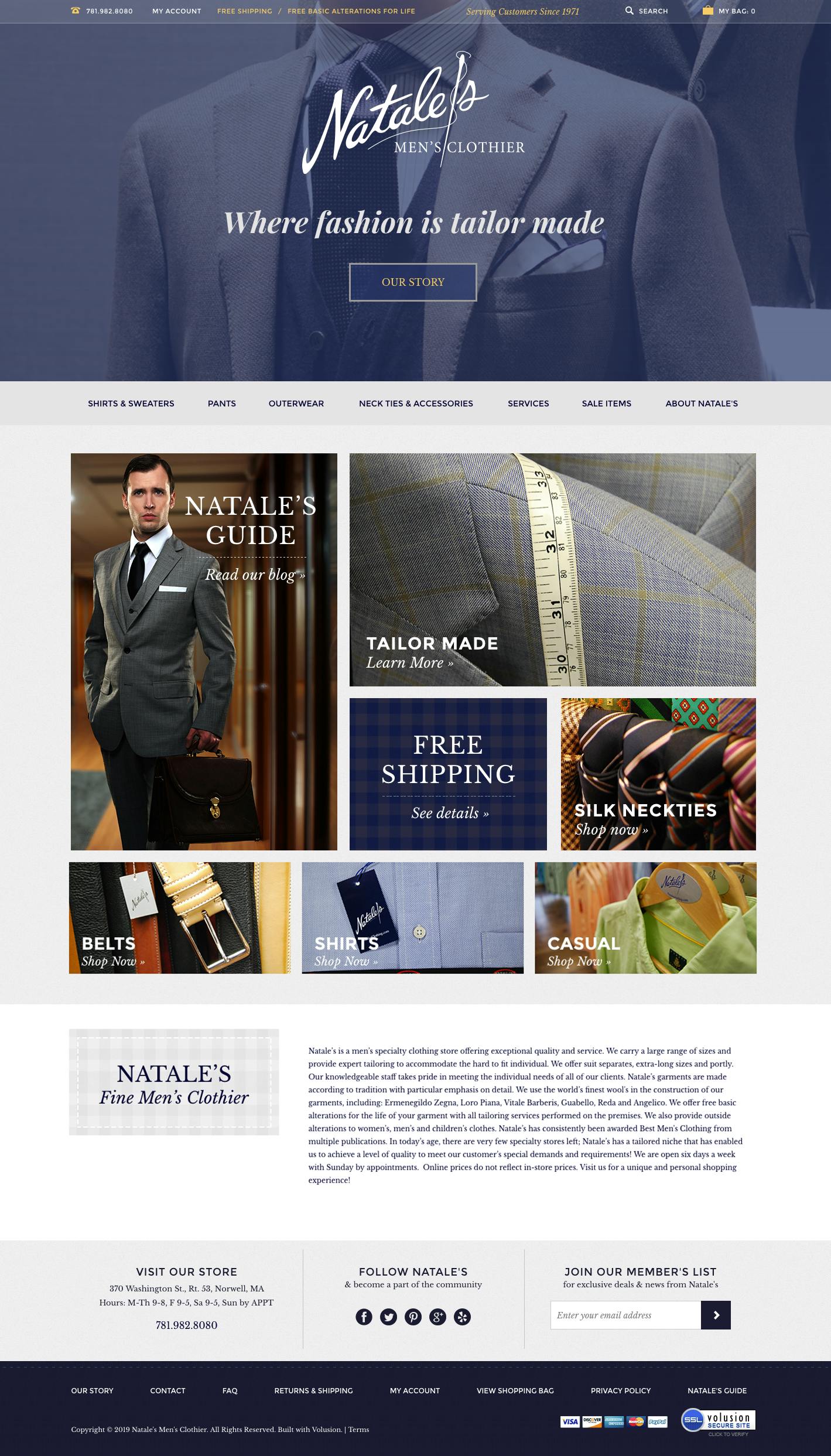 Natales Clothing

Rock N Threads

The Crazy Dazy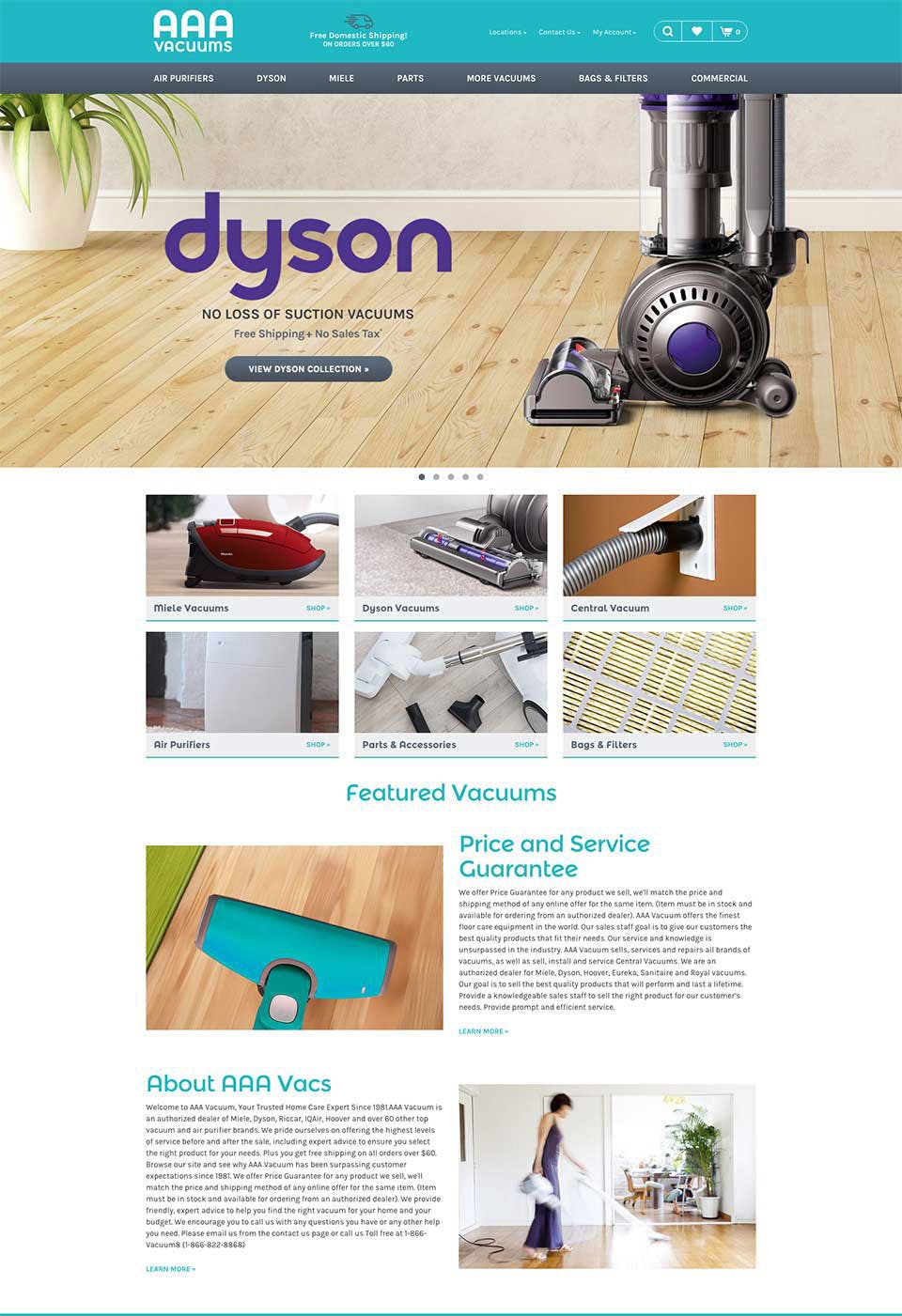 AAA Vacuums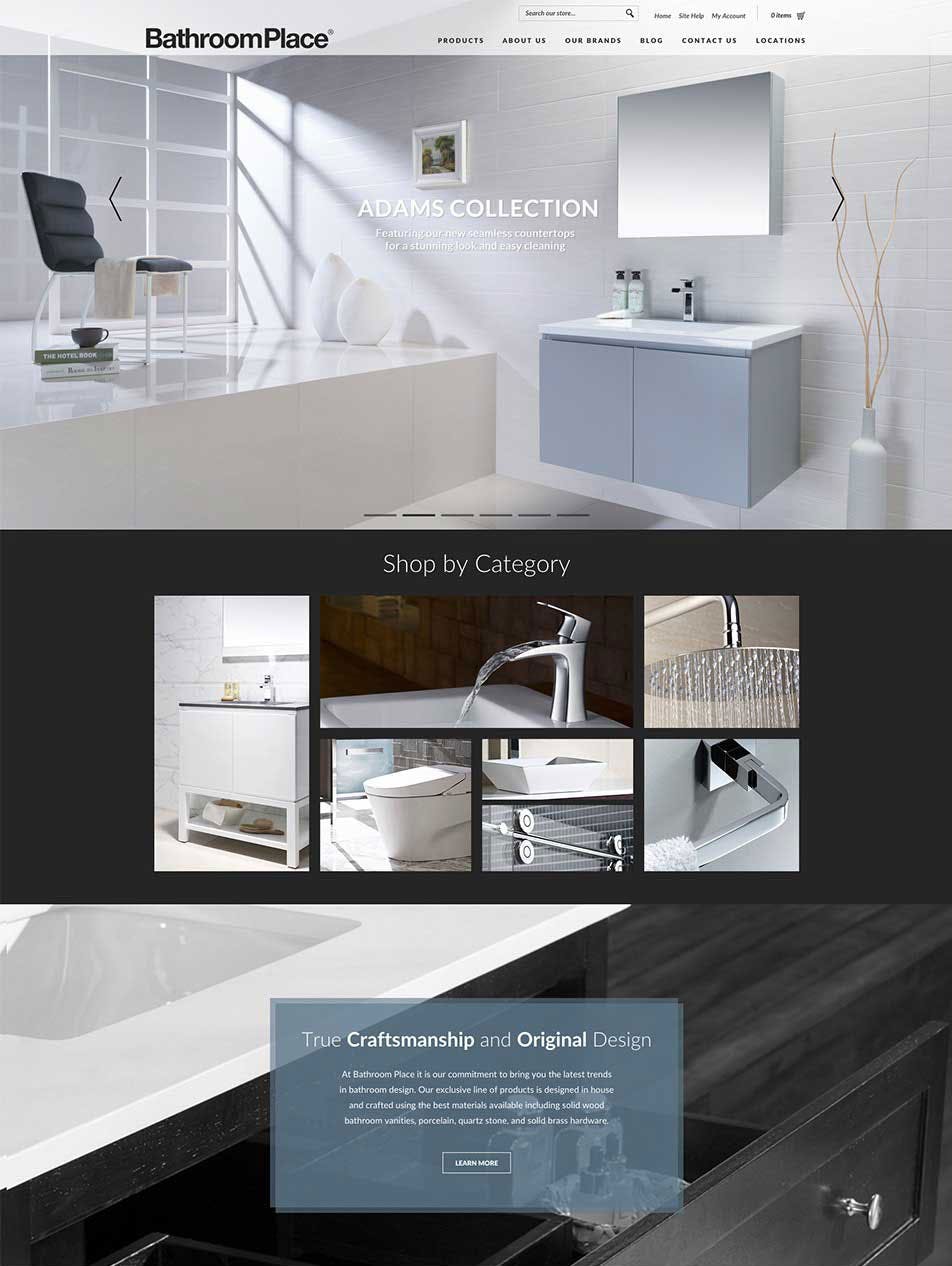 BathroomPlace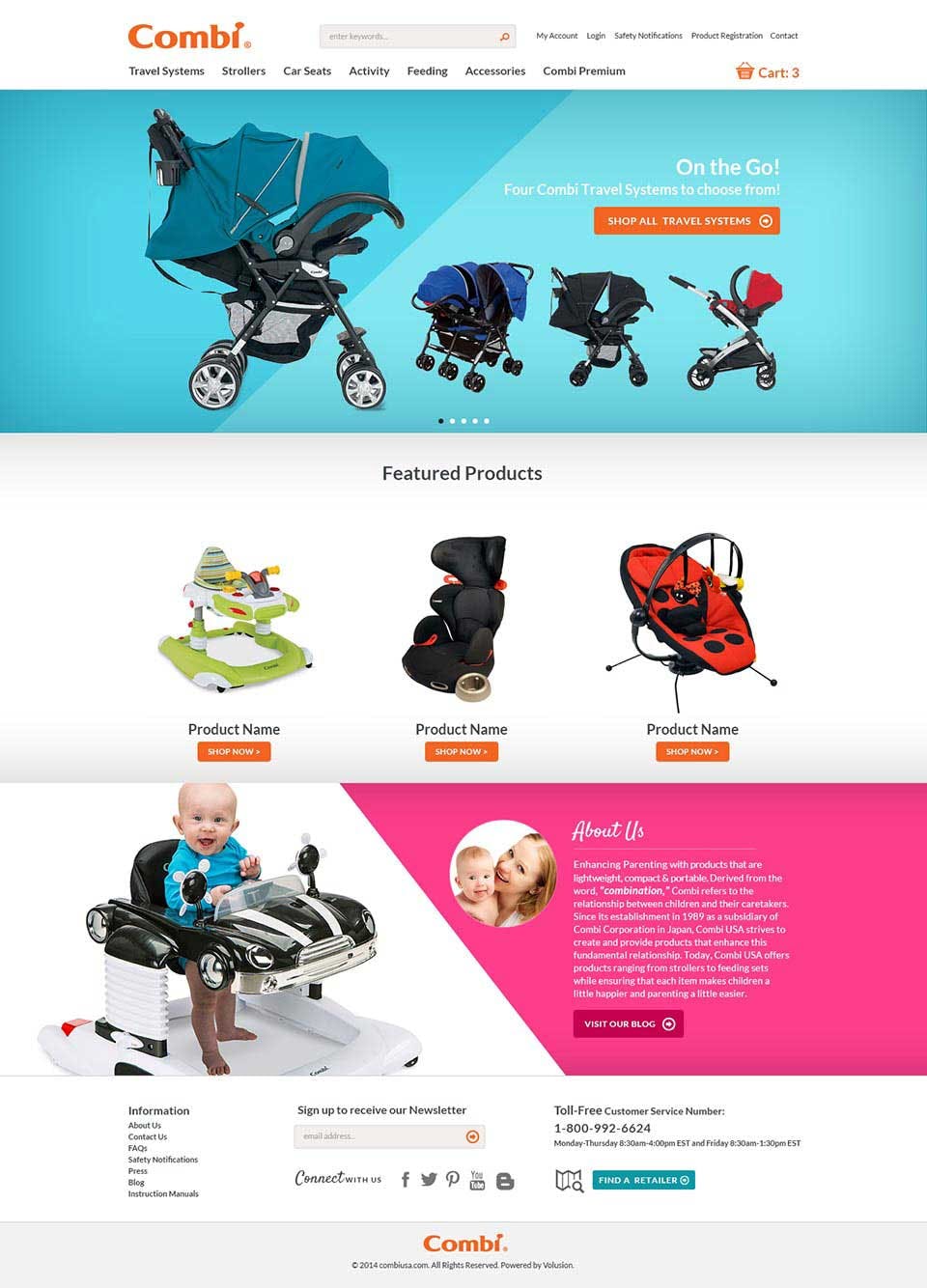 Combi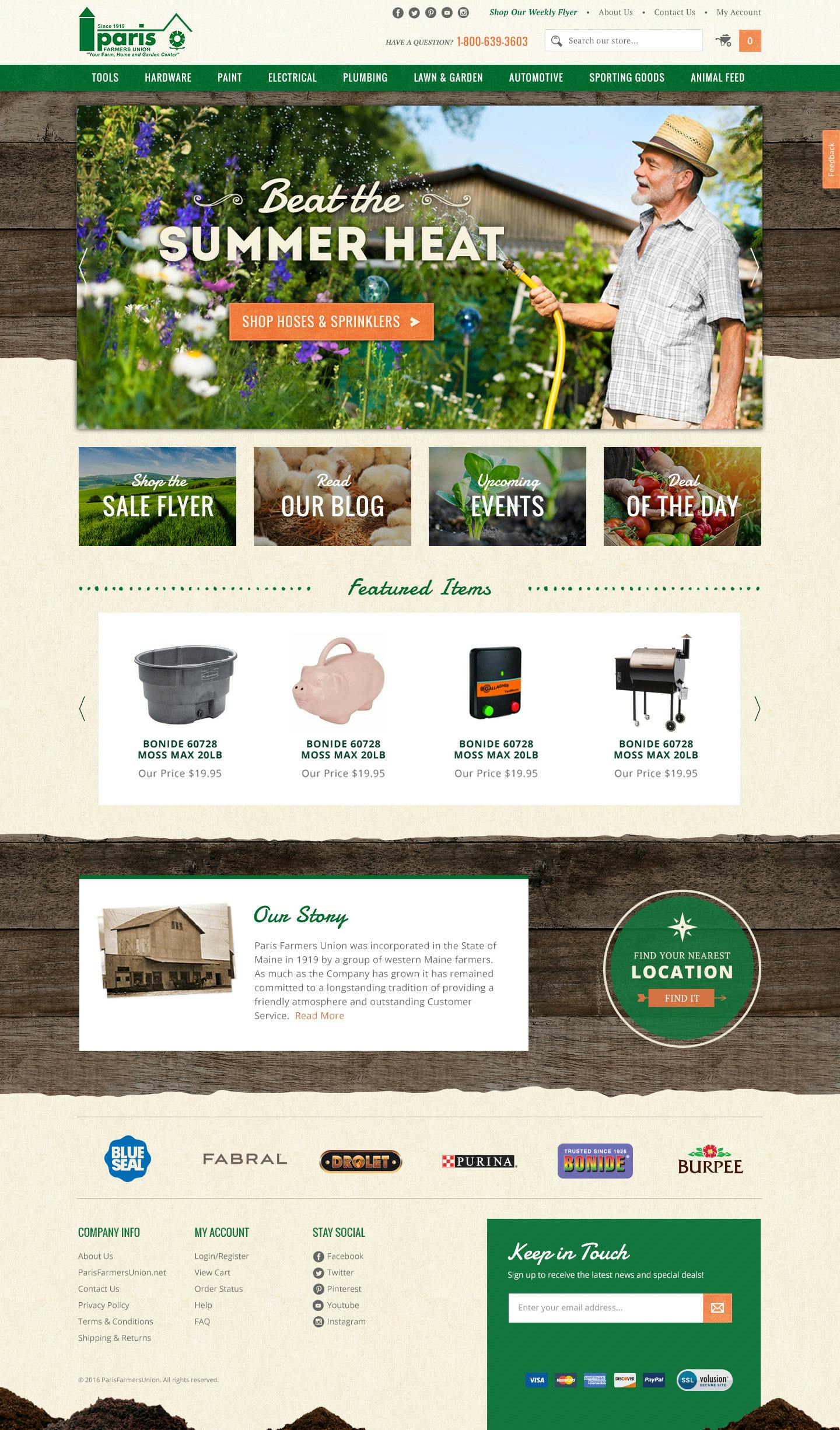 Paris Farmers Union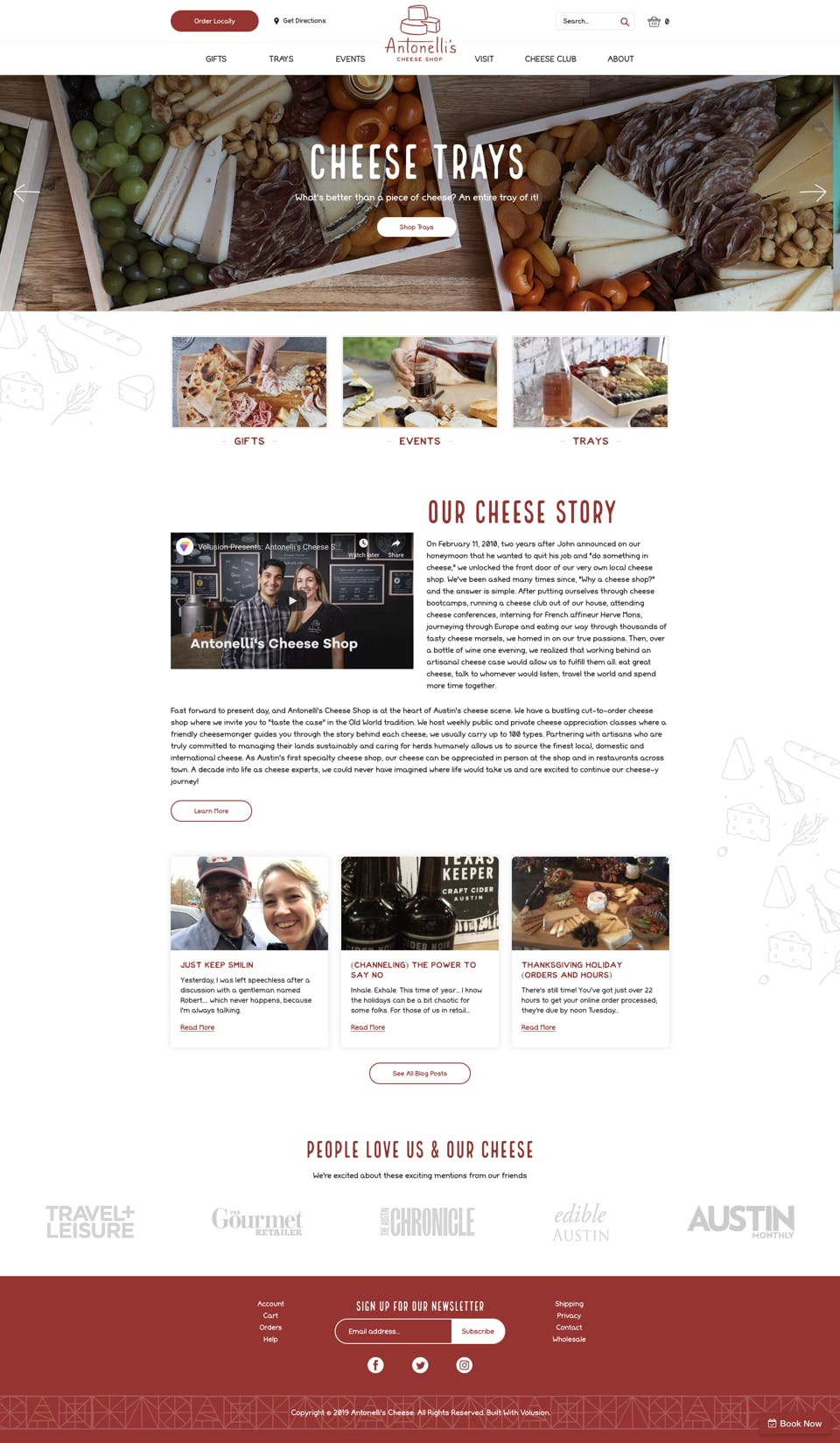 Antonelli's Cheese Shop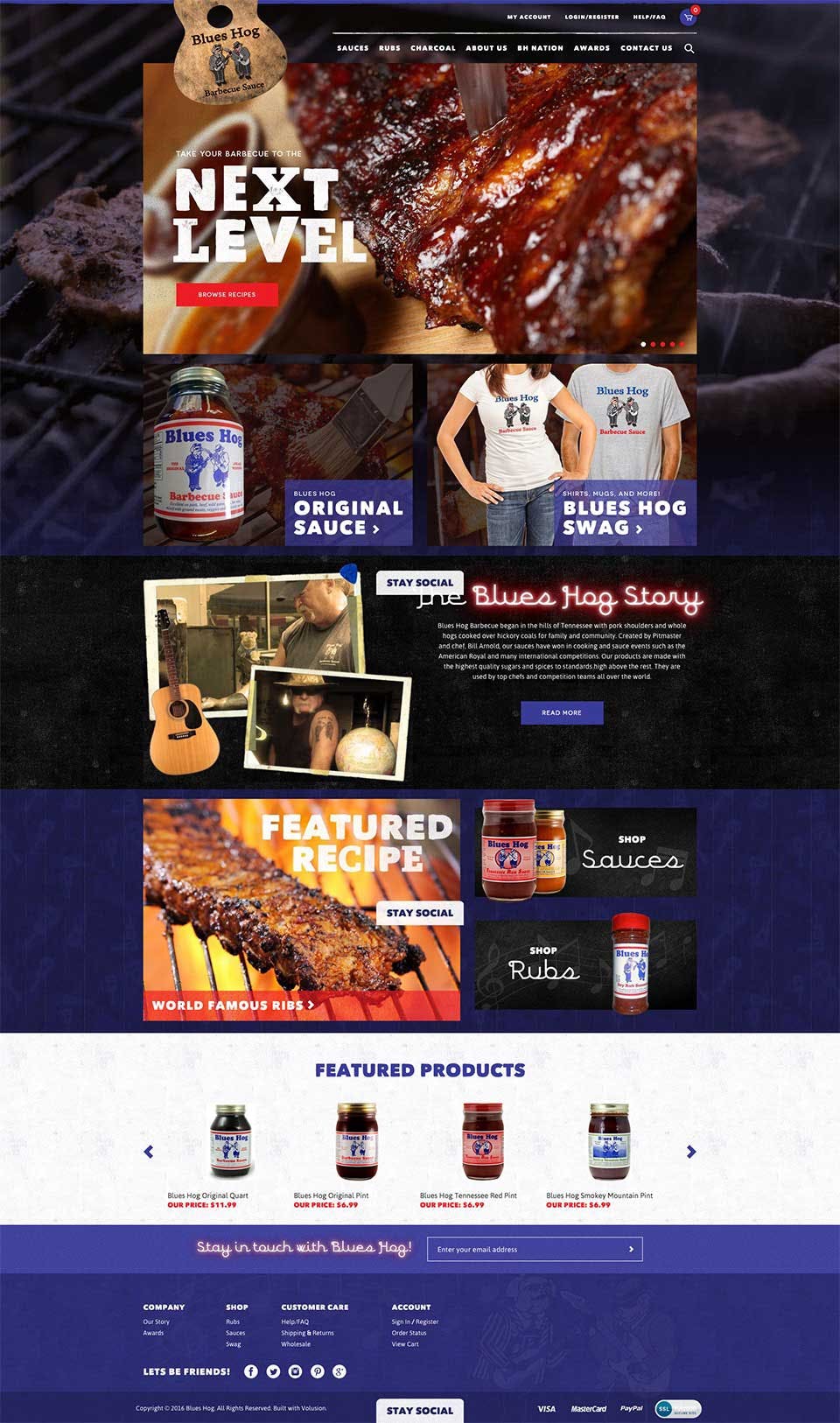 Blues Hog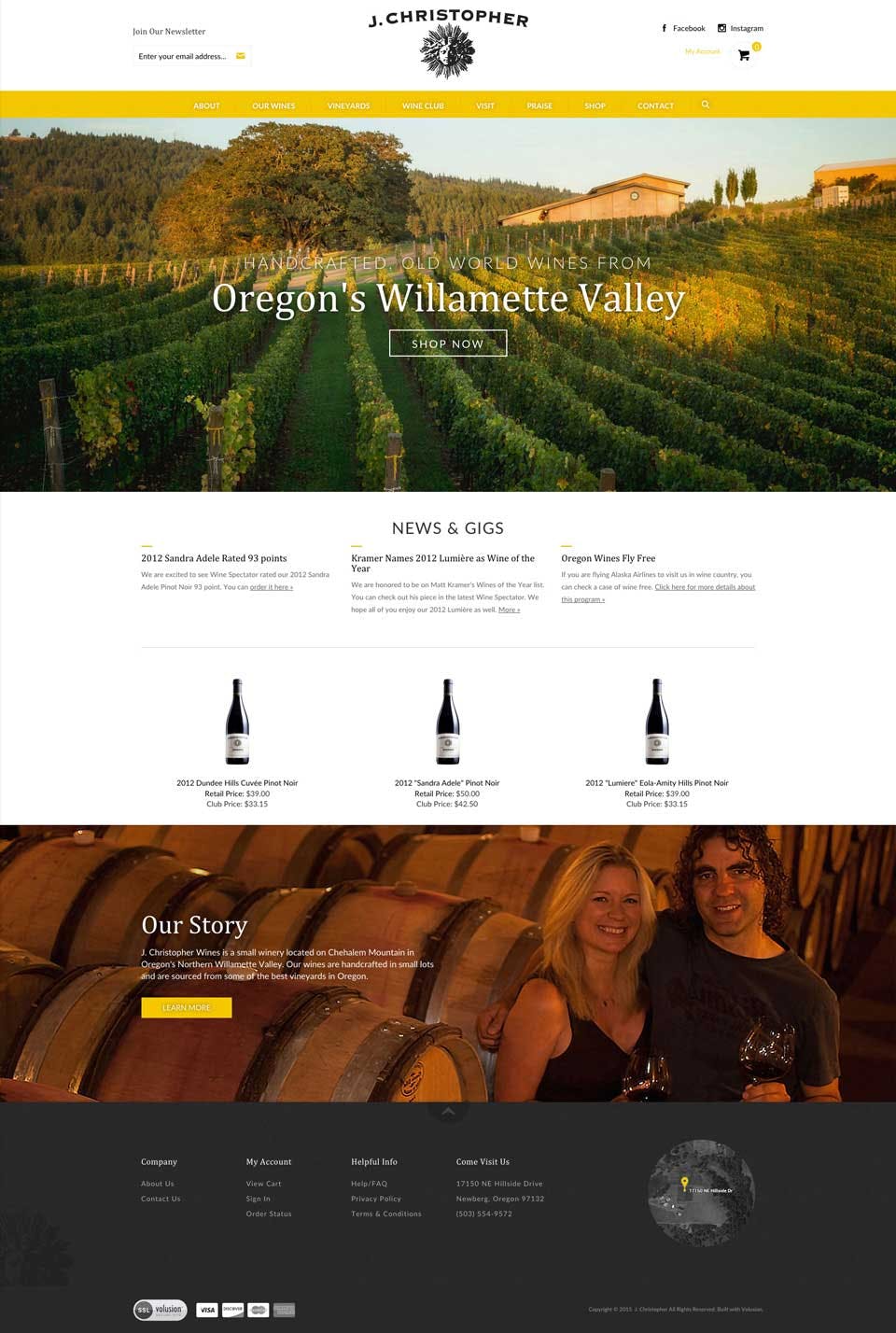 J. Christopher

Pepper Palace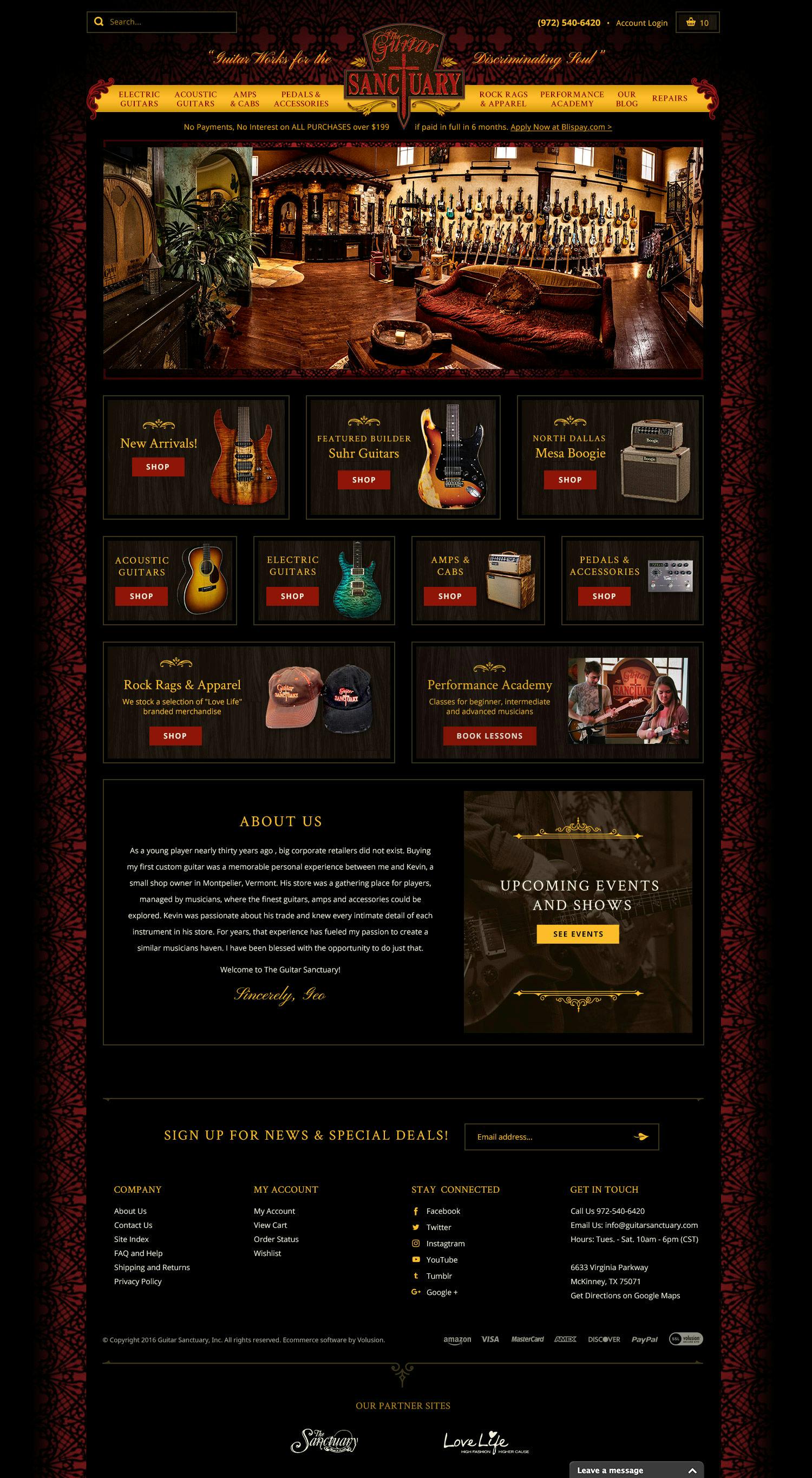 Guitar Sanctuary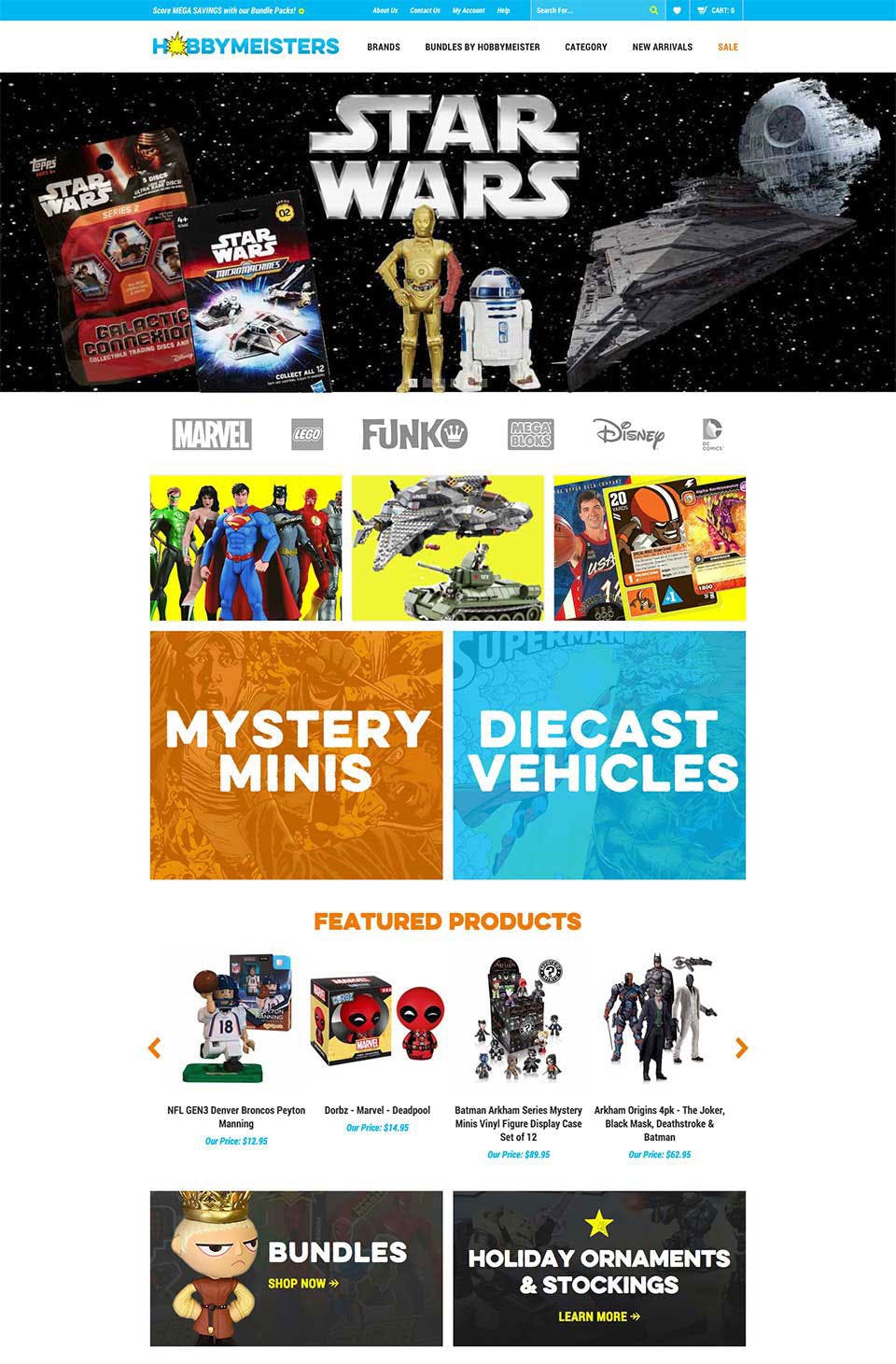 Hobbymeisters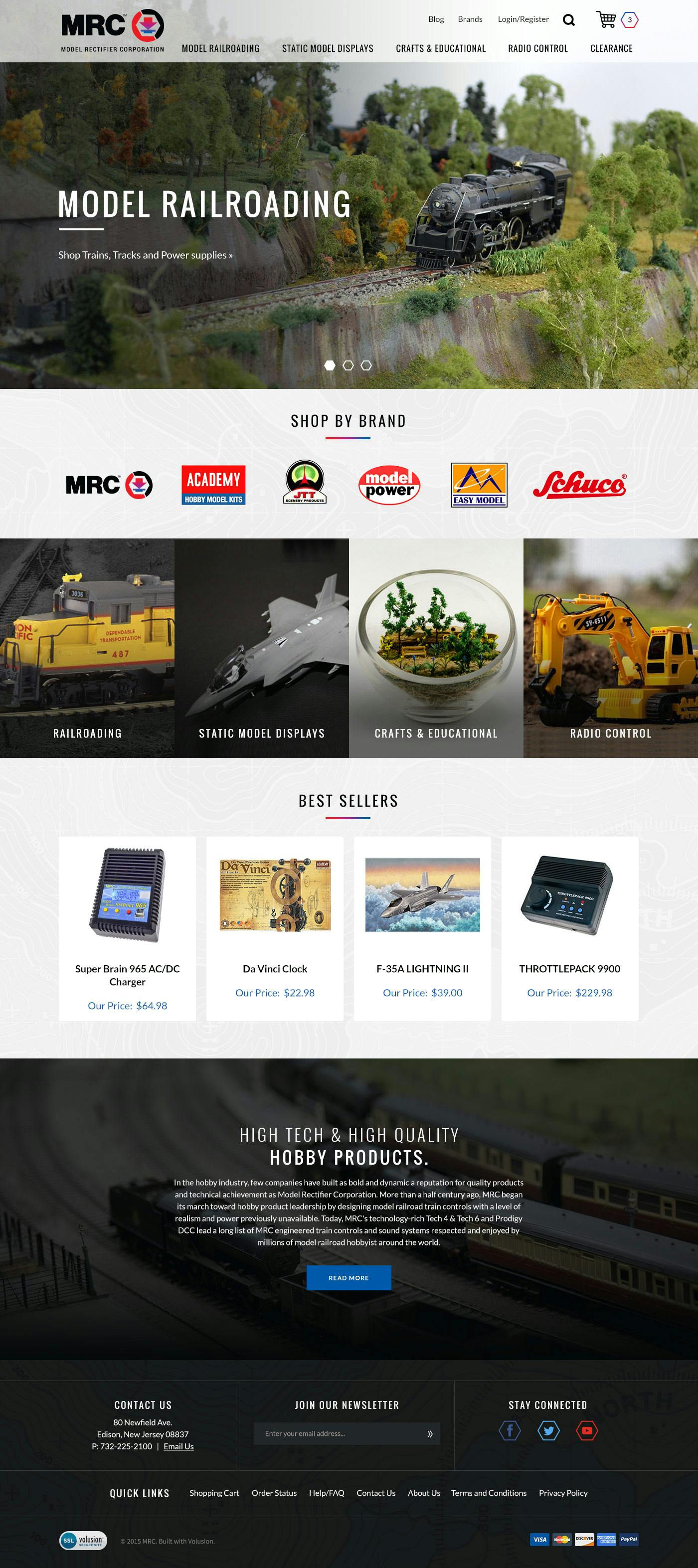 Model Rectifier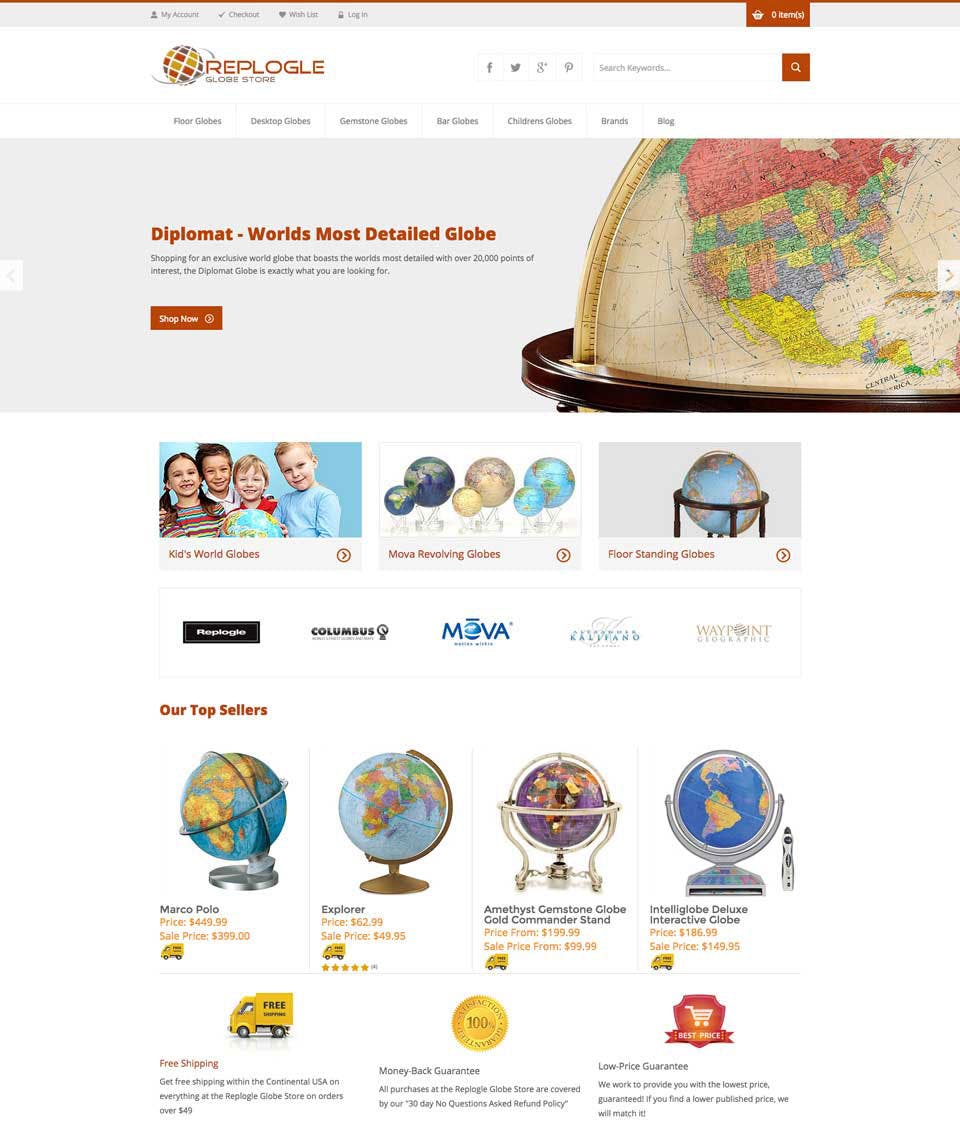 Replogle Globe Store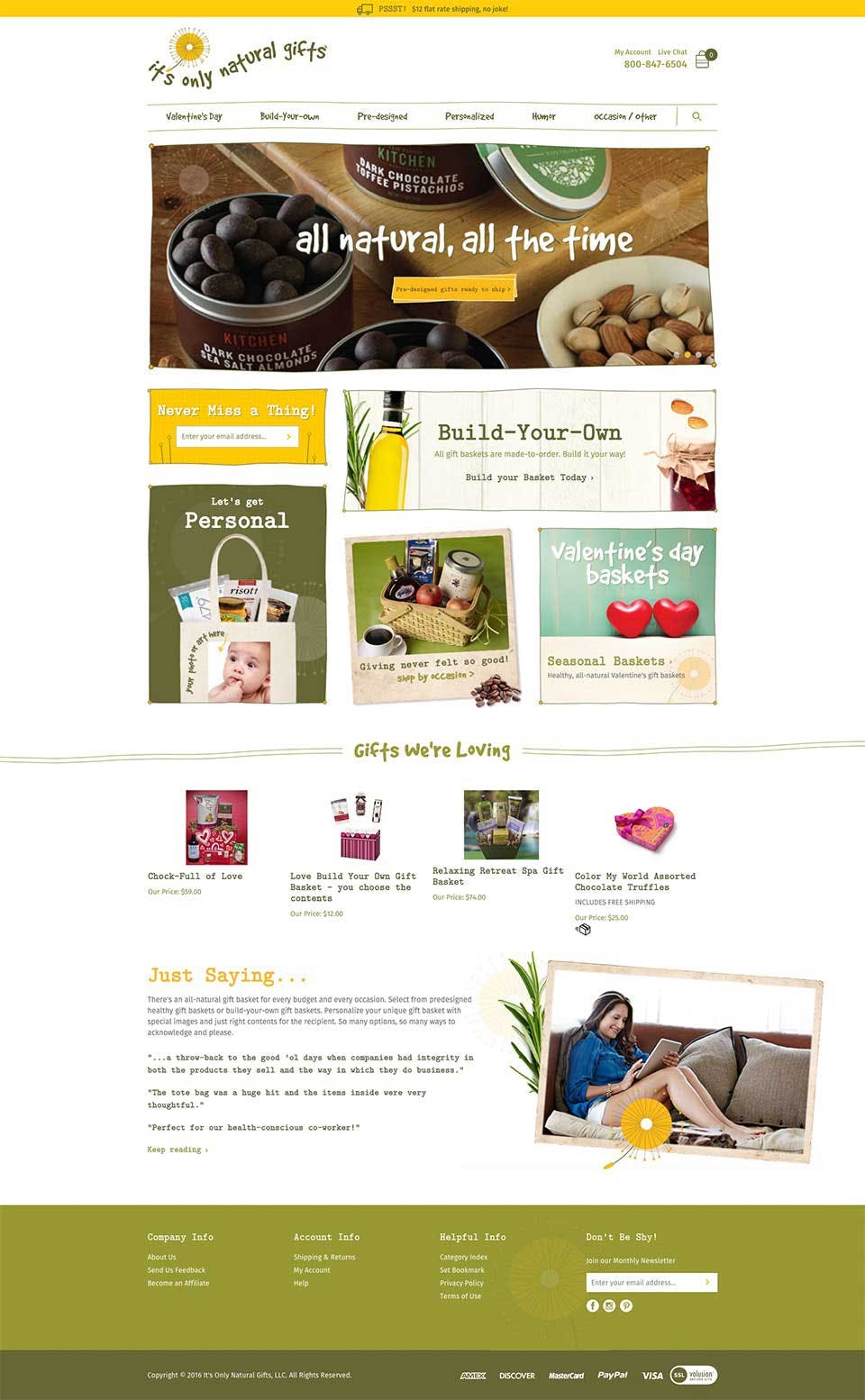 It's Only Natural Gifts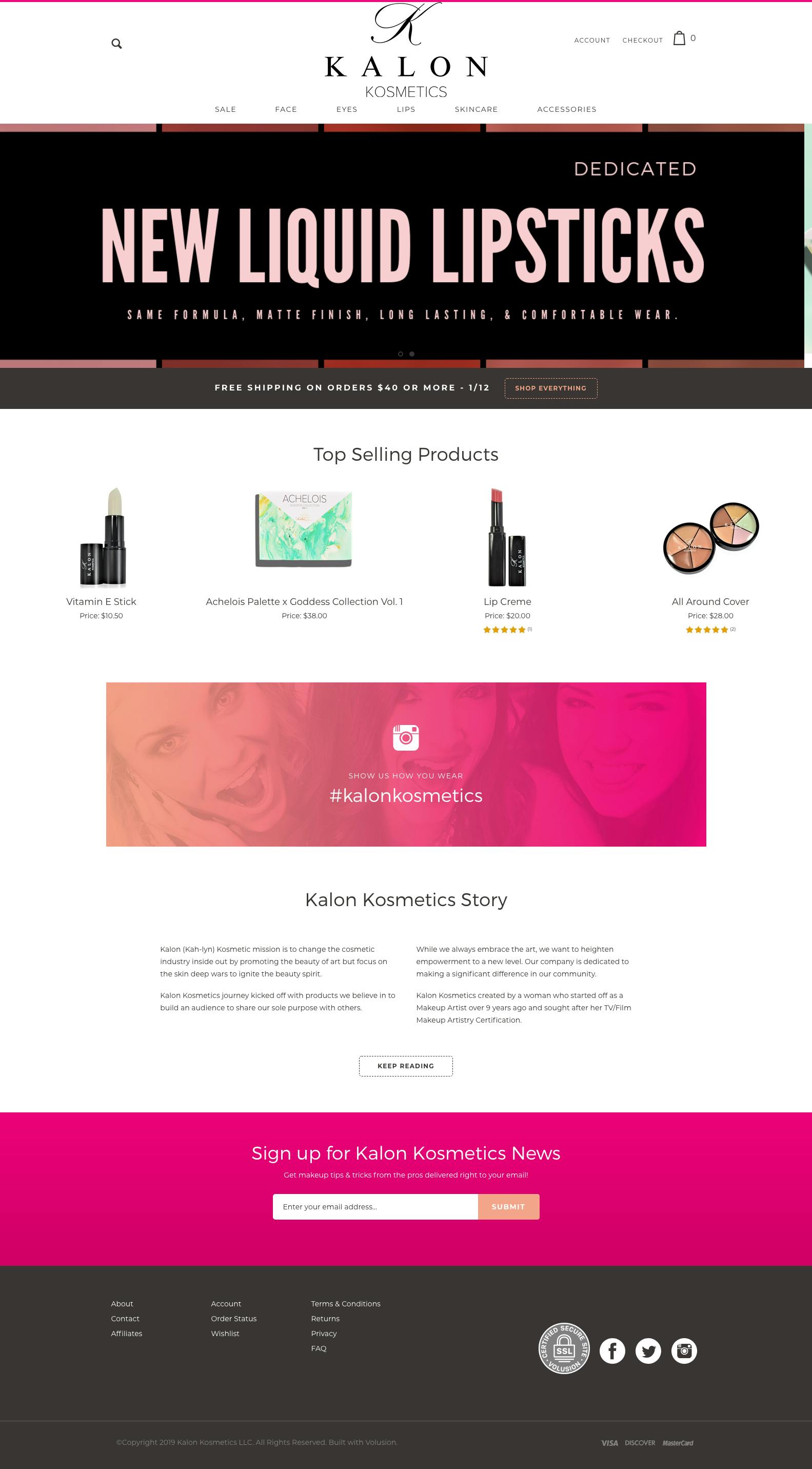 Kalon Kosmetics

Pure Rose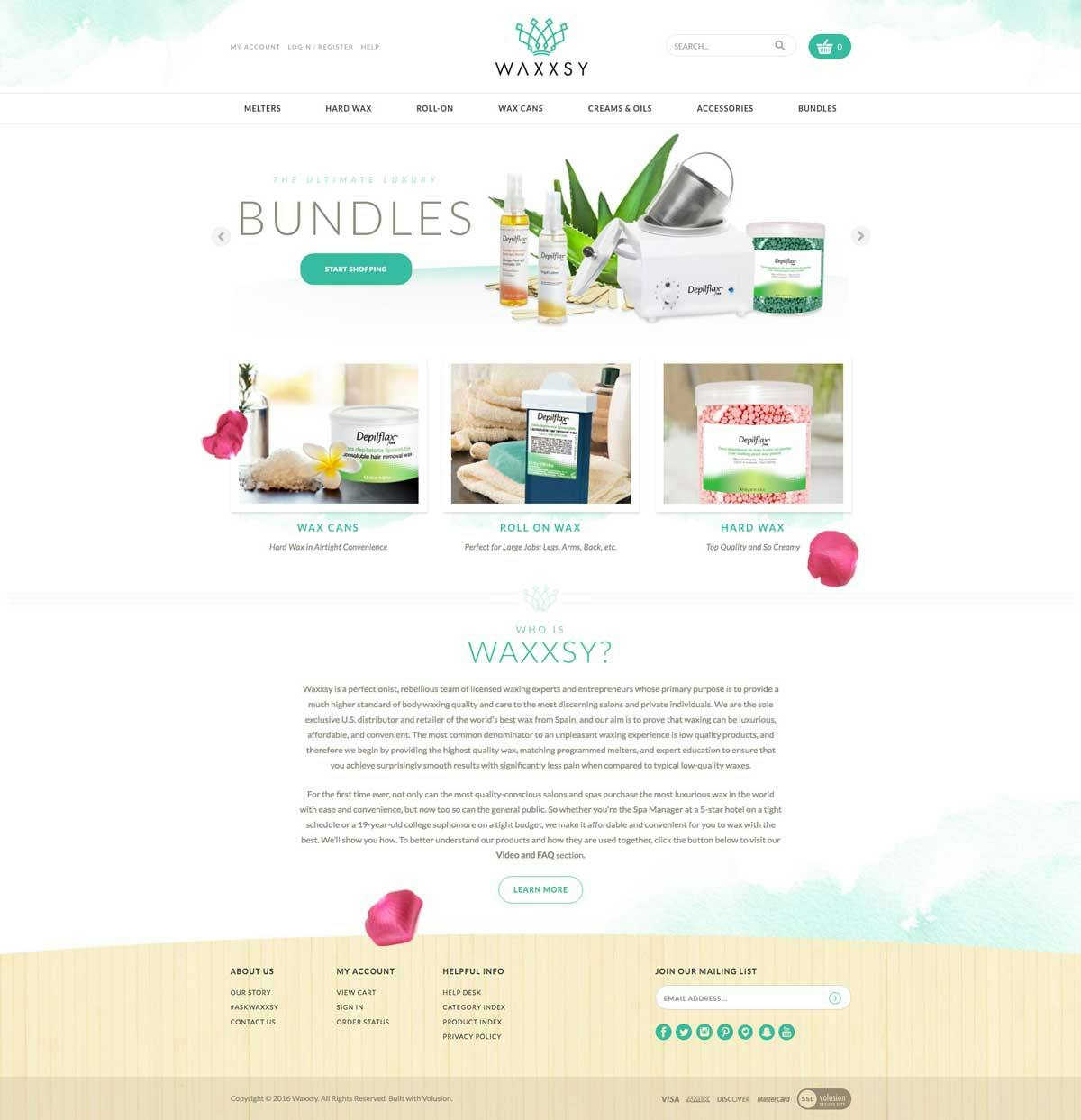 Waxxsy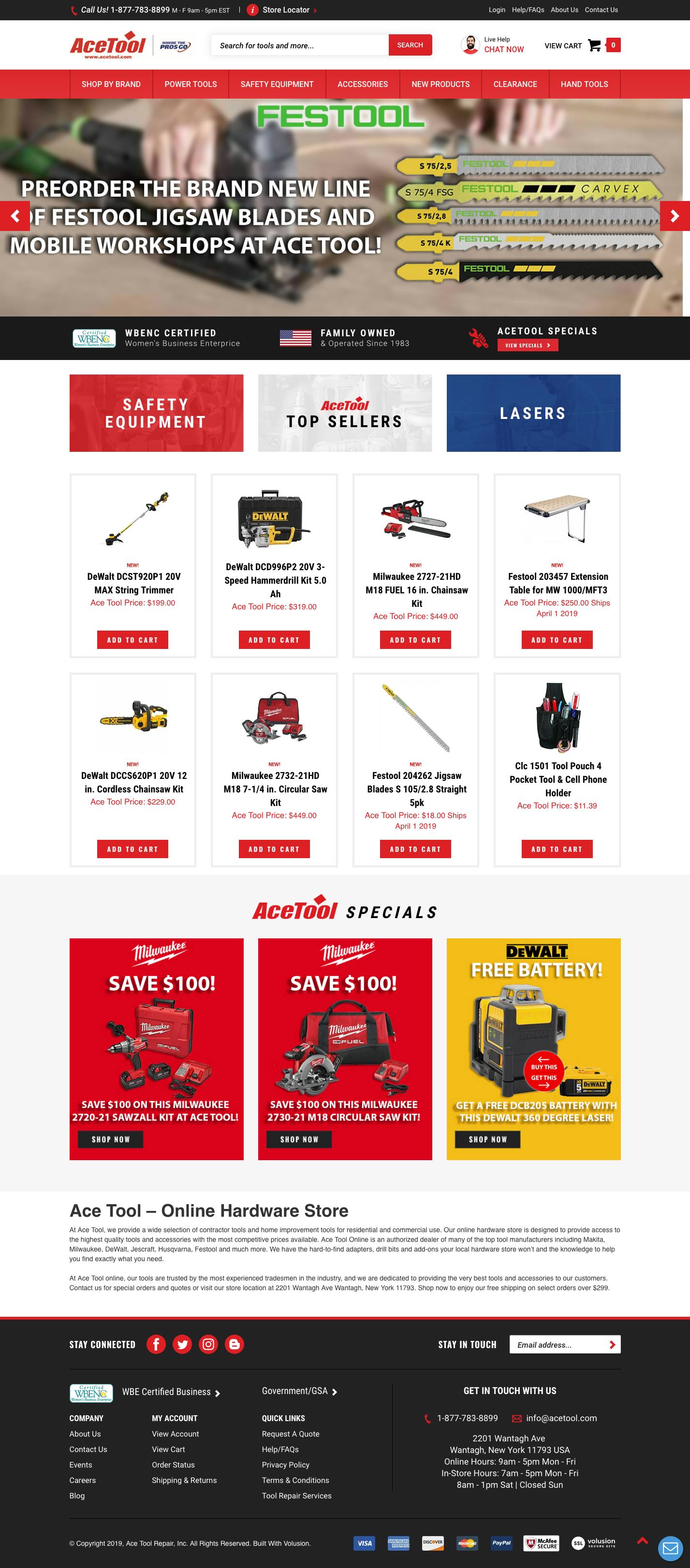 AceTool
Air Frames Alaska

Carrol Stream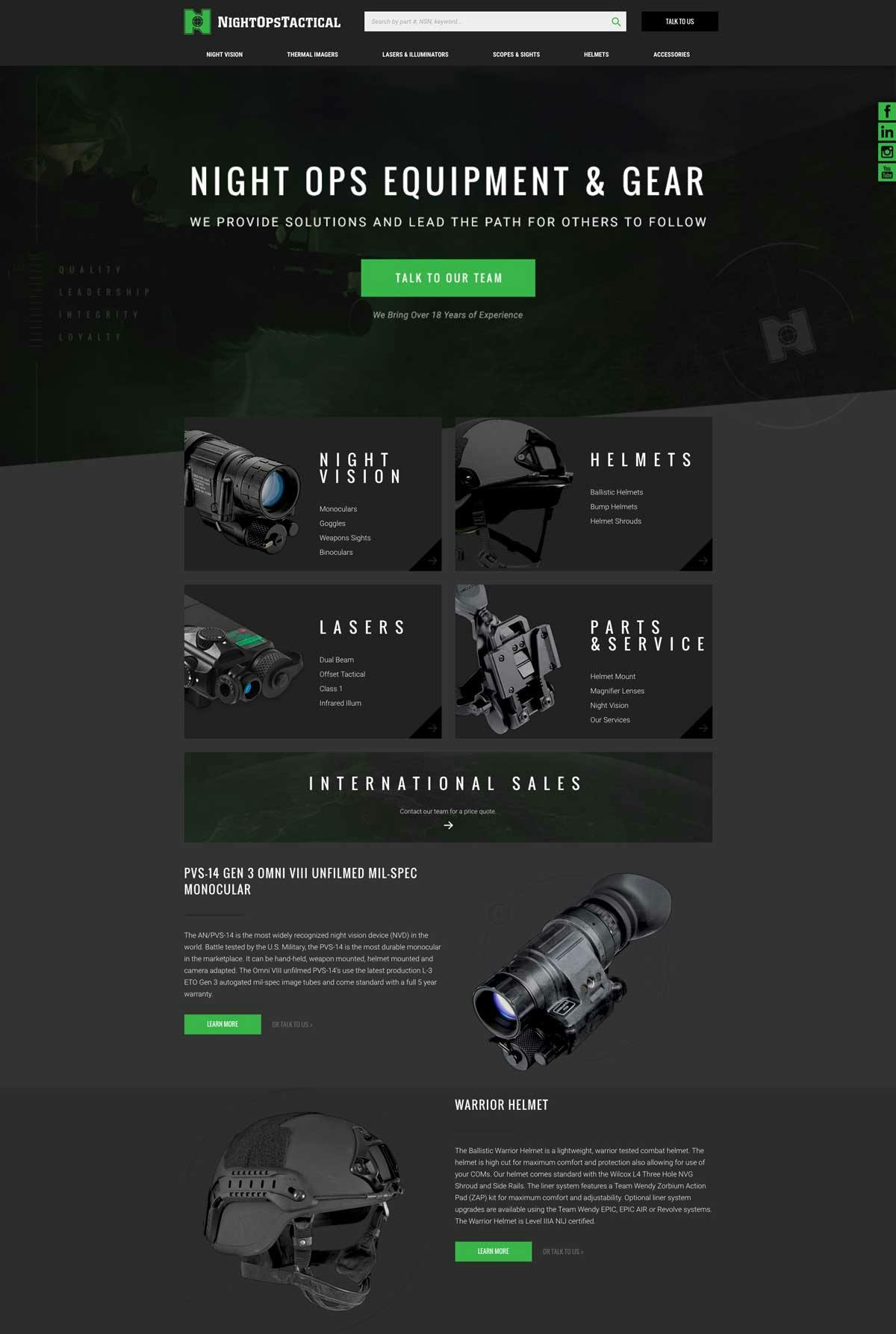 Night Ops Tactical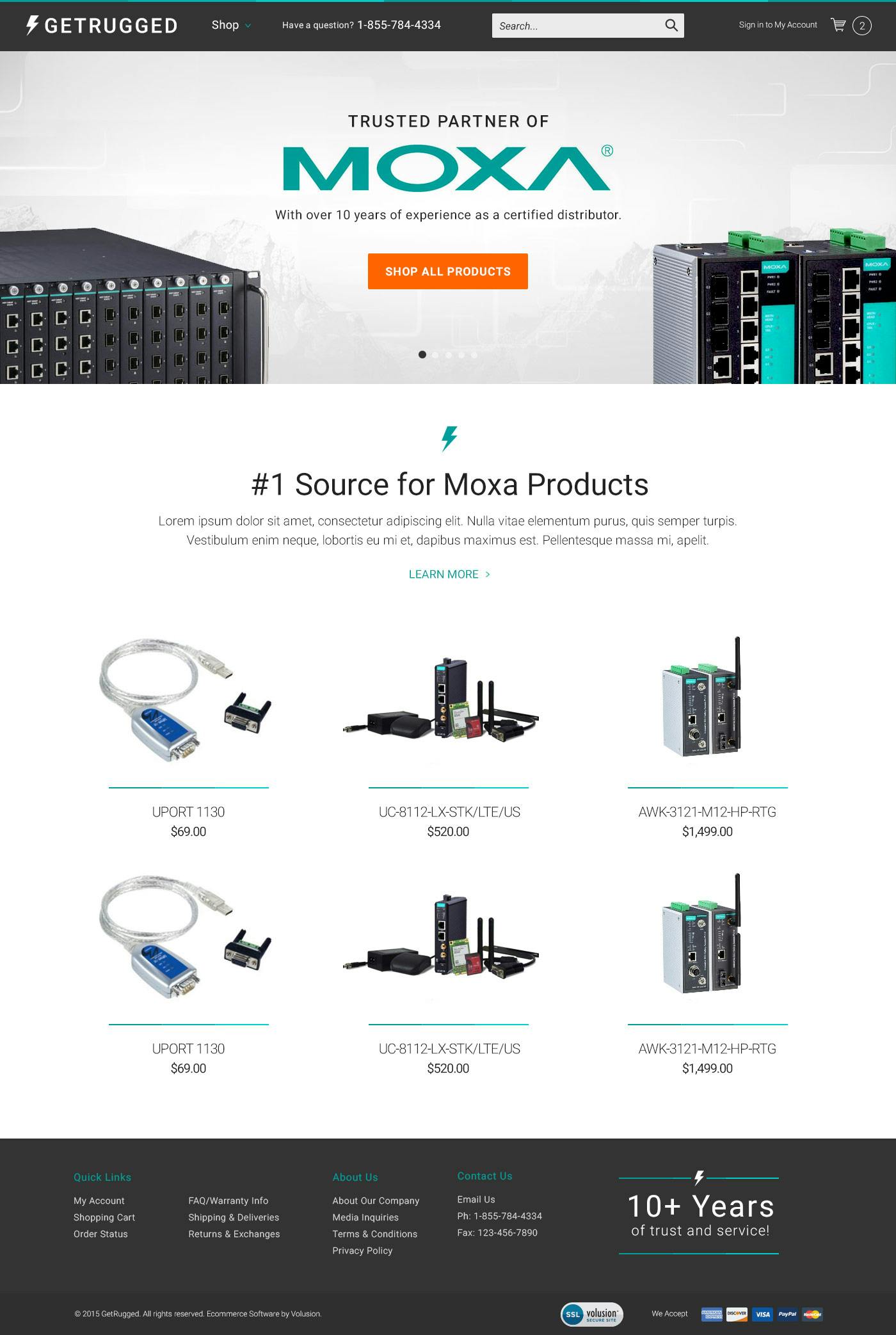 GetRugged.net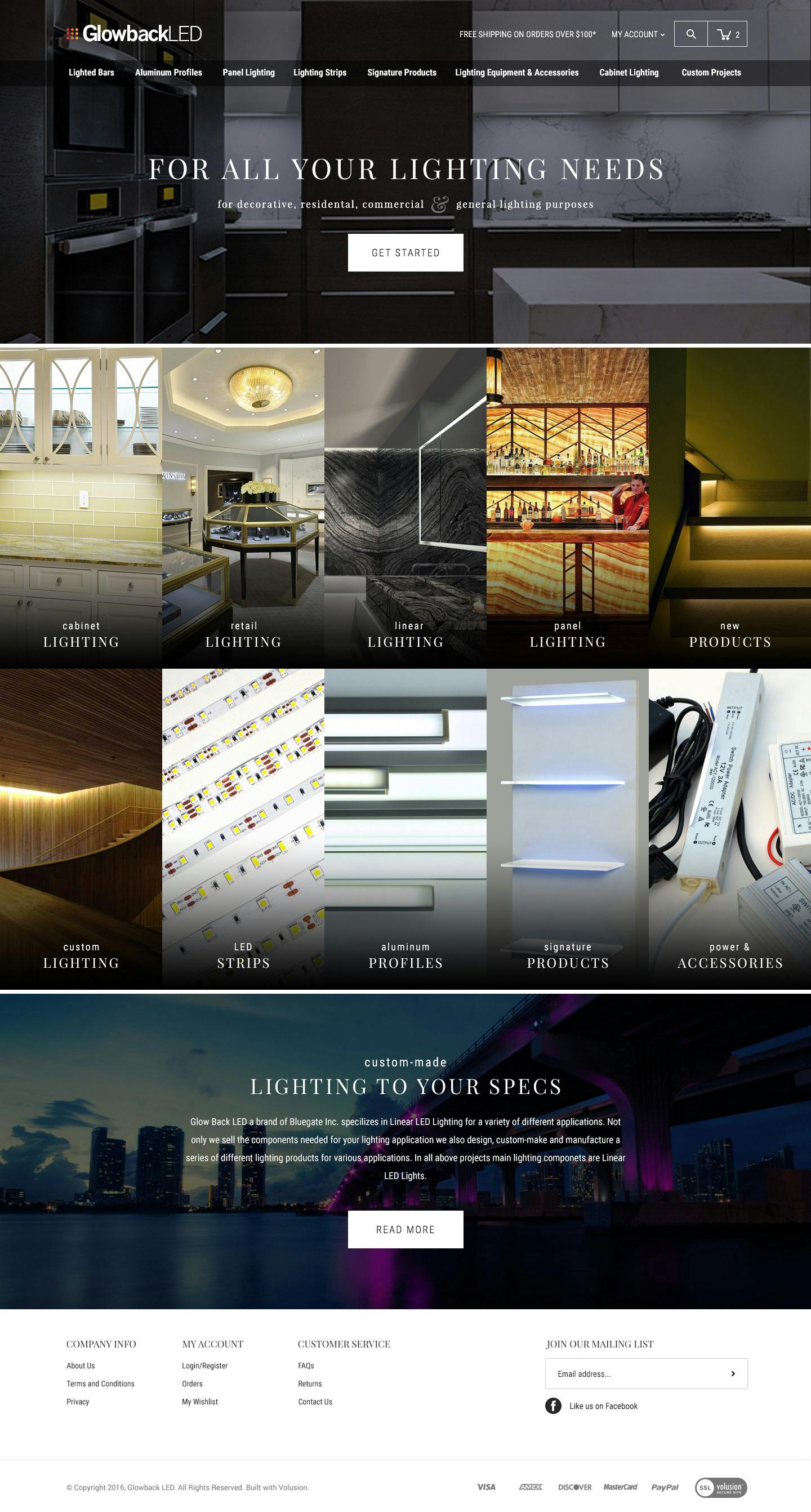 Glowback LED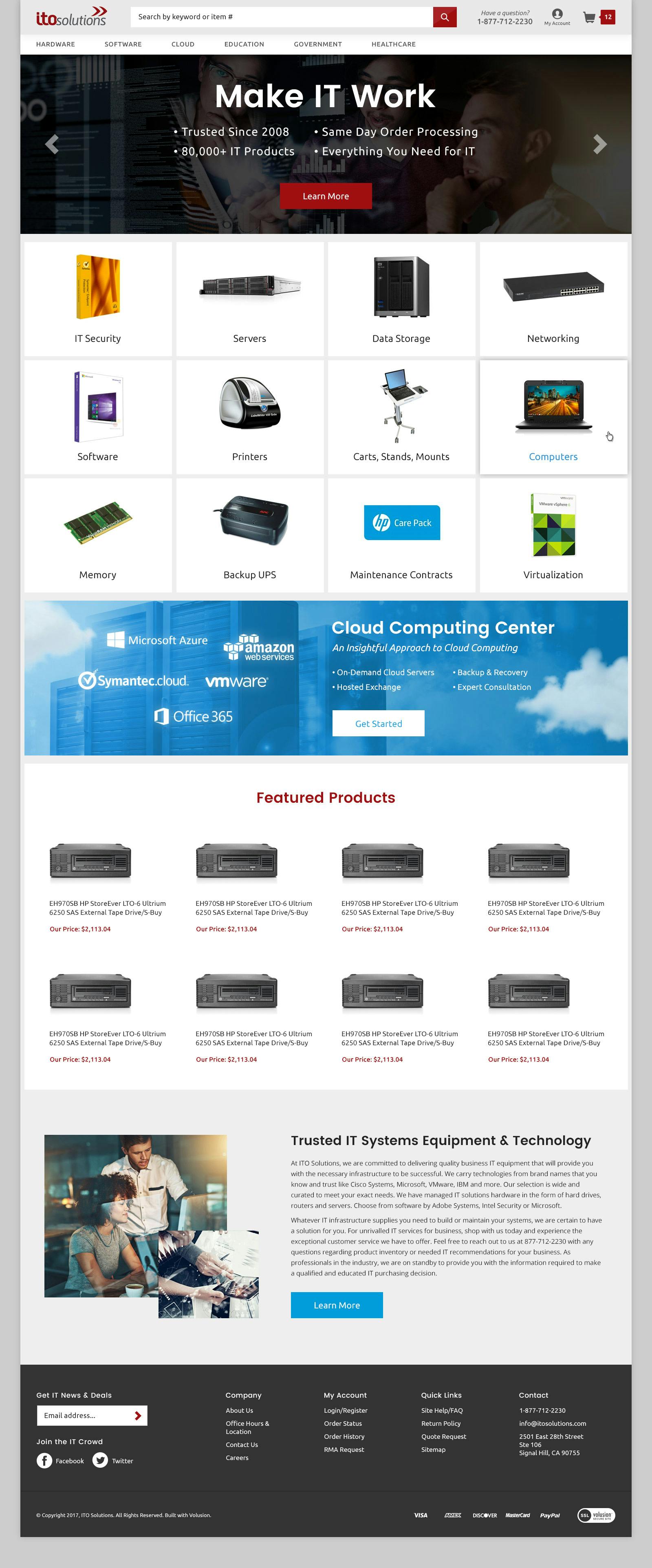 ITO Solutions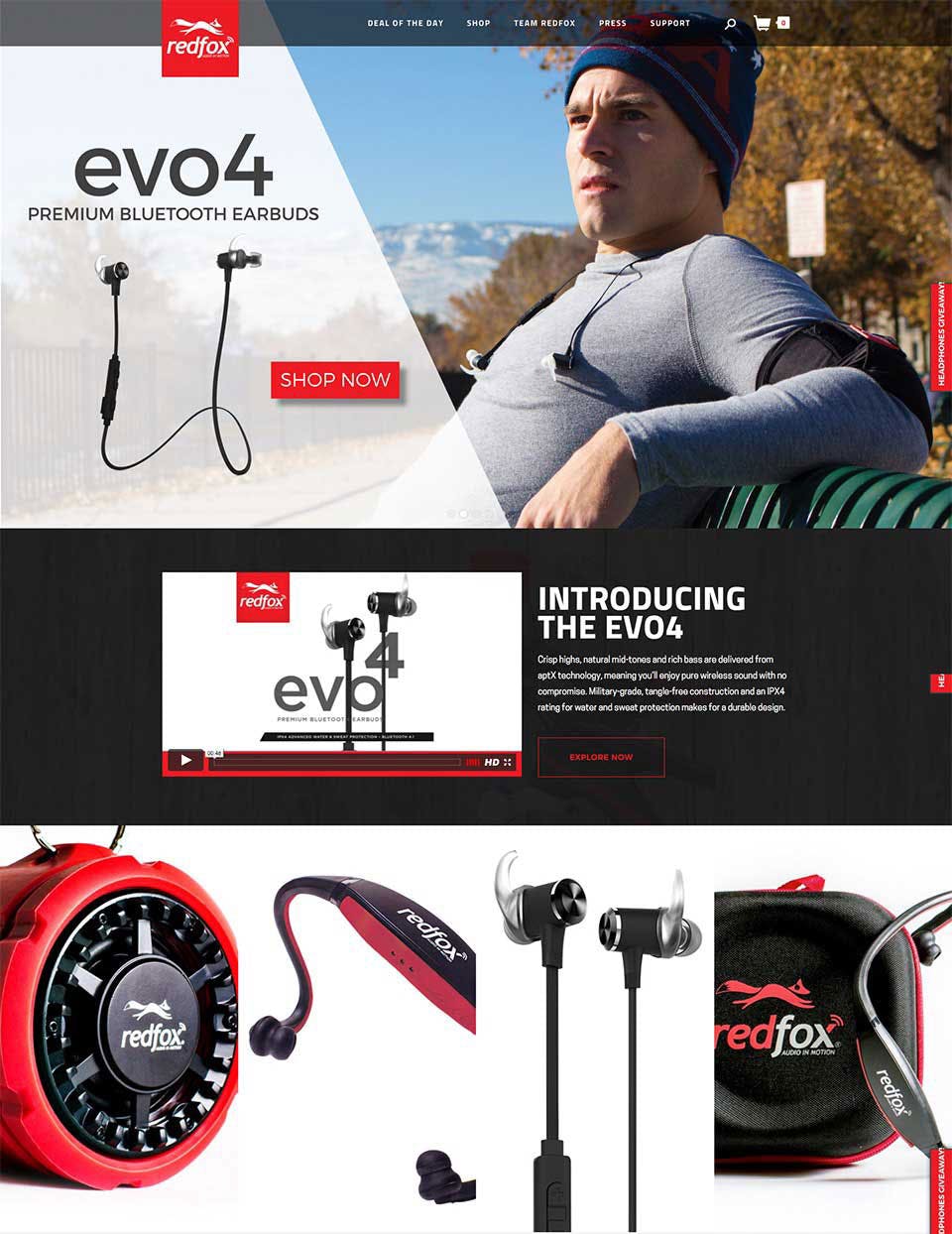 Redfox
Free 14 Day Trial
Start Building Your Store Today
Get it all: a store builder, ecommerce software and a marketing hub, all in one.
Start For Free