The holiday selling season is here! We've searched high and low for the best free holiday countdown clocks you can easily add to your ecommerce store. These Christmas countdown widgets do more than keep time - if you remind your shoppers that time is running out for them to finish shopping for gifts, they'll be more likely to make a purchase. Pick the design you like the best and just copy the embed code. Tick tock!
1. Your Christmas Countdown
With Your Christmas Countdown, you can customize and copy a Christmas countdown timer for your site by clicking "view options" at the top of the screen.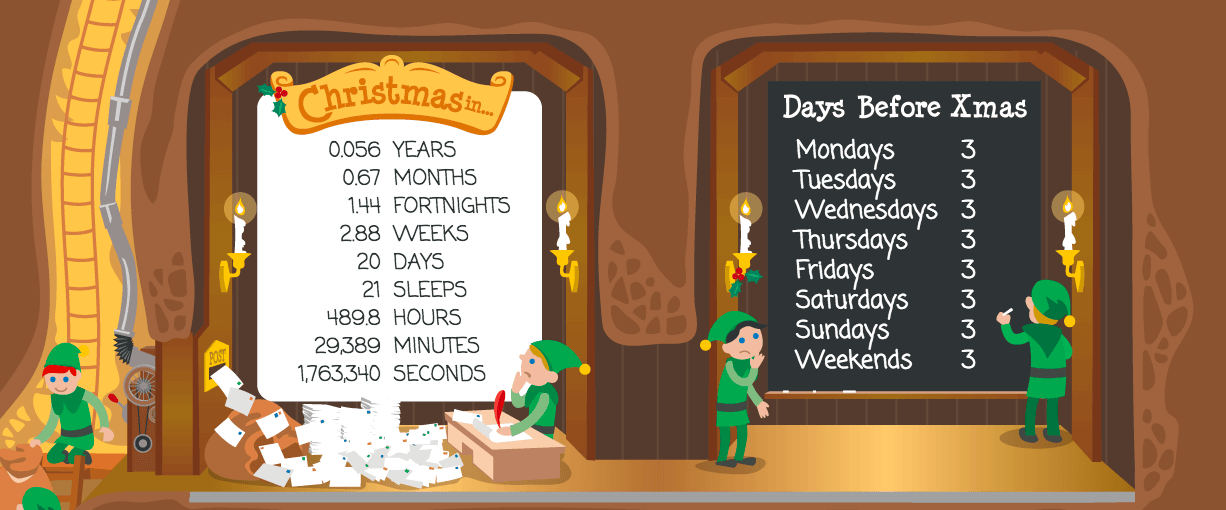 2. CountingDownTo.com
Similarly, CountingDownTo.com has a basic, yet clean and highly customizable countdown builder tool that works great for any holiday. Choose your date, event title, colors and size, and begin the countdown!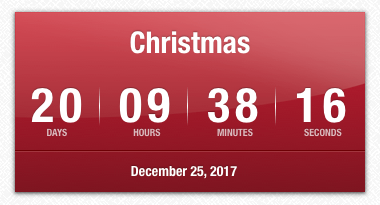 3. Days Until Christmas Countdown
Days Until Christmas offers three different countdown templates to choose from. Their Christmas Day Countdown Clock 2 is particularly helpful for online stores that want a less obtrusive countdown.
Time is running out for people to complete their holiday shopping - is your ecommerce store ready? Volusion's all-in-one ecommerce platform is the easiest way to set up an ecommerce store for the holidays, and we have tons of gorgeous, free ecommerce templates created by a team of professional ecommerce professionals, graphic designers, web designers, SEO and CRO experts. Every Volusion store is built from the ground up to convert.
Have any questions about putting a holiday countdown clock on your site? Let us know in the comments!